Recipes to Make with a Box of Spaghetti. From ordinary to extraordinary, spaghetti pasta is a pantry staple and can be topped in a variety of delicious ways.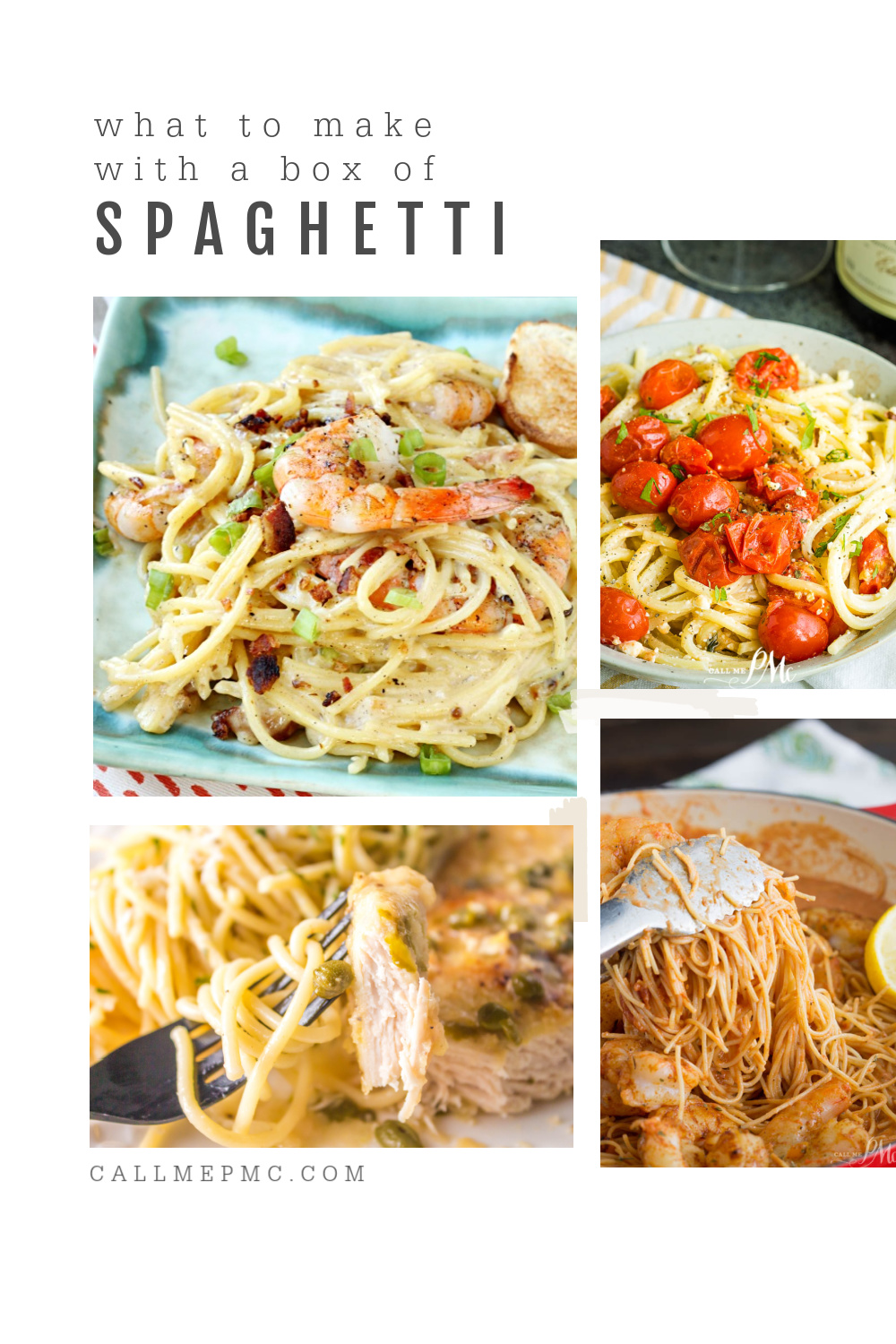 12 Recipes to Make with a Box of Spaghetti
It's so simple and almost a habit for most of us to grab a jar of spaghetti sauce and a pound of hamburger meat and boil that spaghetti in the pantry for dinner. Let's get creative! Let's make something the kids will love and be excited about eating!
Spaghetti noodles can be a blank canvas ready and waiting for your best culinary ideas. From pesto, carbonara, alfredo, and cheese sauces, you can top these long thin noodles any way you like.
Although a couple of these recipes I made with fettuccine or angel hair pasta, you can use spaghetti pasta for them.
Why is pasta different shape?
Different shapes and sizes pasta hold sauce differently. As well, different shapes and thicknesses absorb sauce and soup differently. For example, thin angel ahir pasta is more suited for thin sauces. Whereas, heavy sauces with curves and bends hold heavy and cheesy sauces better.
What is pasta?
Originating in Italy, you can easily make pasta is with flour and water and eggs. There are two types of pasta, dried and fresh pasta. You'll need to cook both types before you eat them. They are most often boiled then served with a sauce. There are endless possiblities for topping your pasta.
Tools you need to cook pasta
12 Recipes to Make with a Box of Spaghetti
Grab your box of spaghetti and let's start cooking!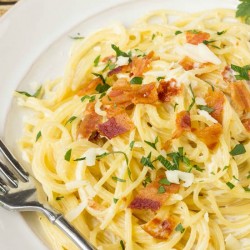 20 Minute One Pot Pasta Carbonara is the easiest and quickest weeknight dinner that you'll ever make. The pasta cooks quickly and the entire dish is made in one pot. This pasta is creamy and satisfying.
make this recipe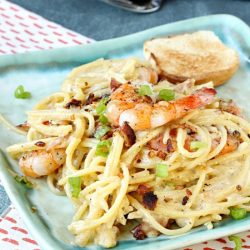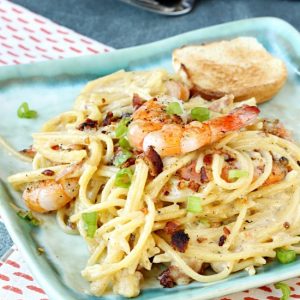 Simply divine Shrimp Spaghetti Carbonara is light and tasty with buttery noodles and succulent shrimp. It's delicious, one of my all-time favorites and completely comfort food at it's best.
make this recipe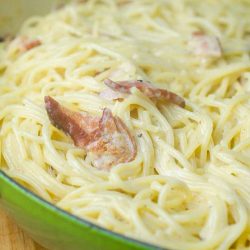 Creamy Spaghetti Carbonara pasta with a smokey bacon is easy and oh so delicious! It's Italian comfort food at its best.
make this recipe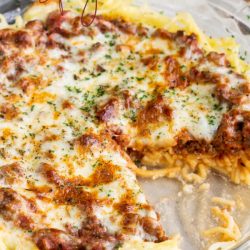 Best Spaghetti Pie Recipe is a fun twist on Italian comfort food!
make this recipe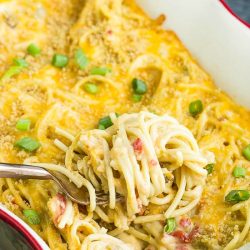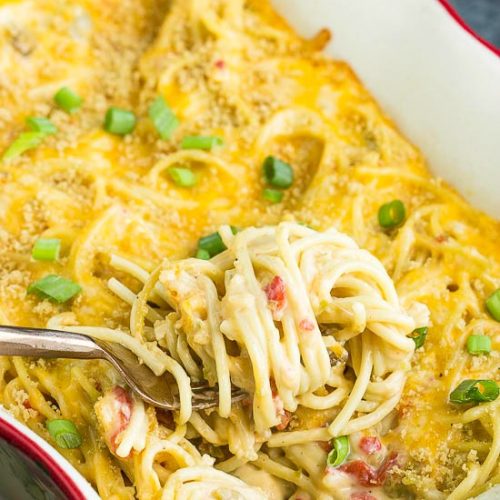 This family favorite recipe is a creamy, saucy, comfort food that you'll crave.
make this recipe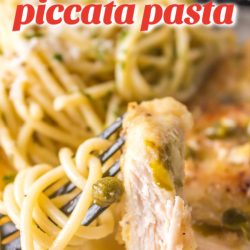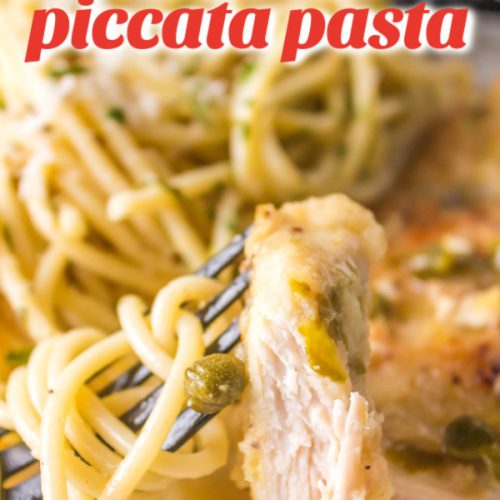 This is a deliciously elegant chicken and pasta recipe that is great for entertaining.
make this recipe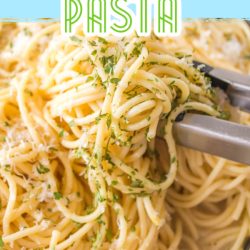 Fast Easy Lemon Garlic Butter Pasta is a simple and quick meal or side dish. Warm pasta is tossed in a simple garlic butter sauce and topped with Parmesan cheese. #butter #pasta #noodles #lemon #recipes #callmepmc
make this recipe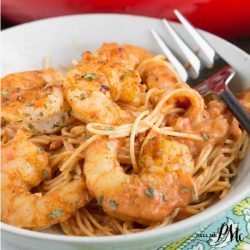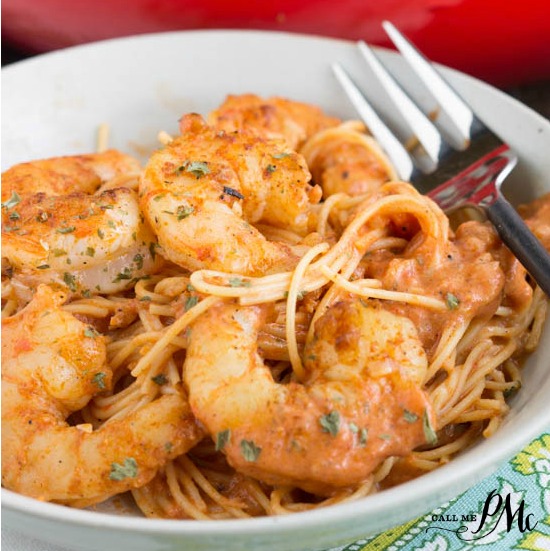 Shrimp Pasta in Spicy New Orleans Tomato Cream Sauce is spiked with spices and seasonings that lend a complex note to the recipe. 
make this recipe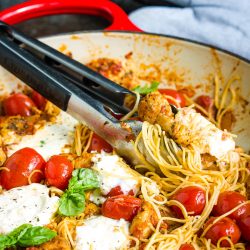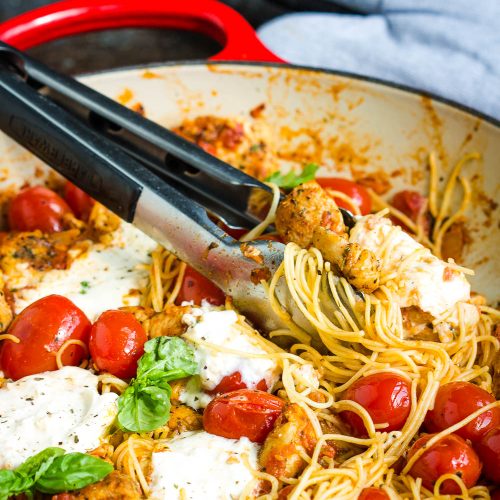 This vibrant recipe is a 30-minute comfort food entree your whole family will love.
make this recipe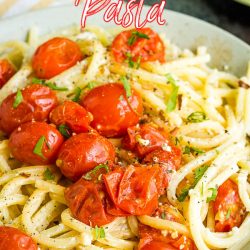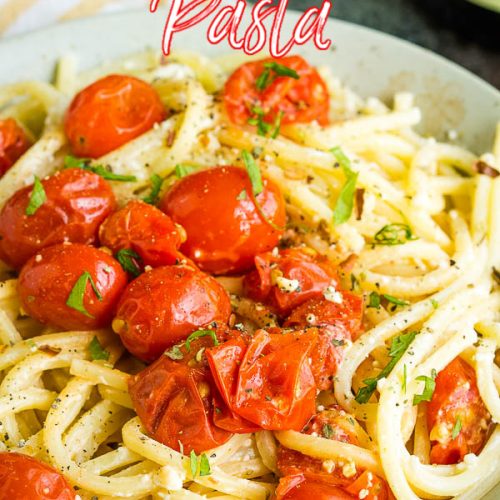 Blistered Tomato Ricotta Pasta Recipe is easy to make, has simple ingredients, has ridiculously amazing flavors, and takes minutes to make! #tomato #pasta #recipe #dinner #meal
make this recipe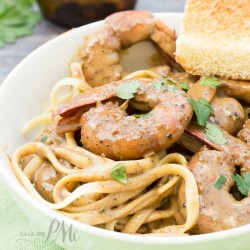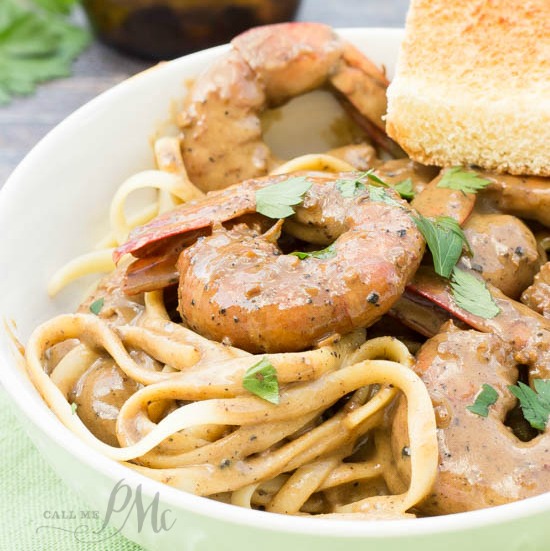 New Orleans Barbecue Shrimp Pasta Recipe is spicy and filling. Garlic, Worcestershire, butter, and cream make this indulgent sauce that smothers large shrimp and al dente pasta.
make this recipe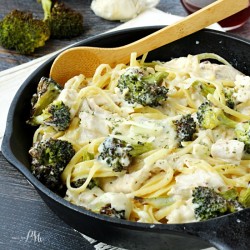 Roasted Broccoli Chicken Alfredo – A creamy alfredo sauce is mixed with flavorful chicken and roasted broccoli in this quick, mouth-watering dinner.
make this recipe