Save time and money by using cookie or cake mixes in your baked goods.
I'm sharing 13 Cookie and Cake Mix Creations today that all start with a mix.
They may begin with a mix, but they're scrumptious and taste like they're made from scratch!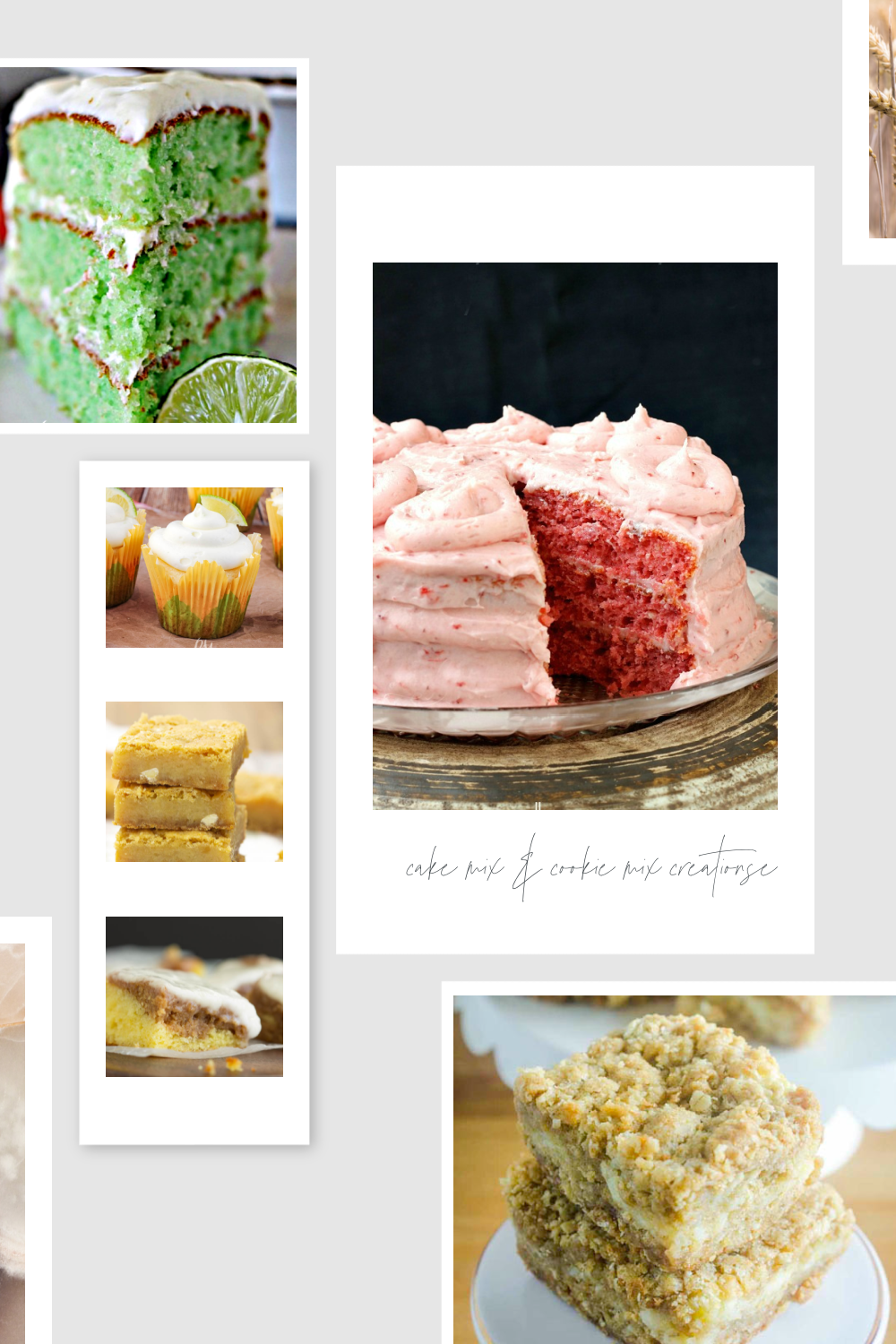 I love to bake from scratch, but I'll tell you can get a fabulous cake starting with a mix and adding extras into the mix. Using a cake mix allows a new baker to use an almost full-proof method of baking a cake. For a more experienced baker, it's a little quicker and more convenient. Cake mixes are also great as a base for bars with just a couple of ingredients. Likewise, using a cookie mix as a starter for bars is a fast and convenient way to bake. I love to start with a mix when I have several food items I need to take to events.
COOKIE AND CAKE MIX CREATIONS
I'm sharing 13 Cookie and Cake Mix Creations today that are all from Call Me PMc! They're also some of my very favorite desserts. The Key Lime Cake is just heaven! And, the Easy Strawberry Cake is the cake I always (and still do) ask my Mom to make for my birthday!
Then, the bars, oh the bars! Talk about easy. Bars are the easiest thing in the world to make. When you start with a mix, they're even easier. I'd rather make bars than cookies any time, besides bar dough tastes much the same as cookie dough and see right there >>>>>>> I love cookie dough!!! Enjoy!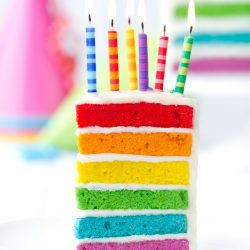 A beautiful, fun, festive, and easy layered cake that has the colors of a rainbow.
make this recipe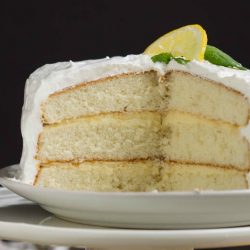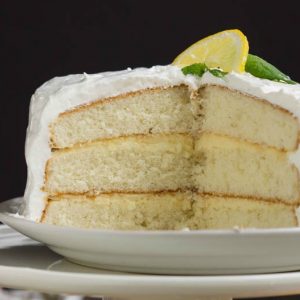 Tender white cake filled with tart lemon curd and covered with a fluffy whipped cream frosting.
make this recipe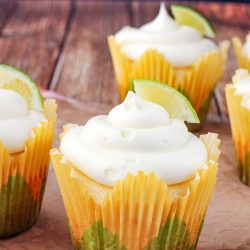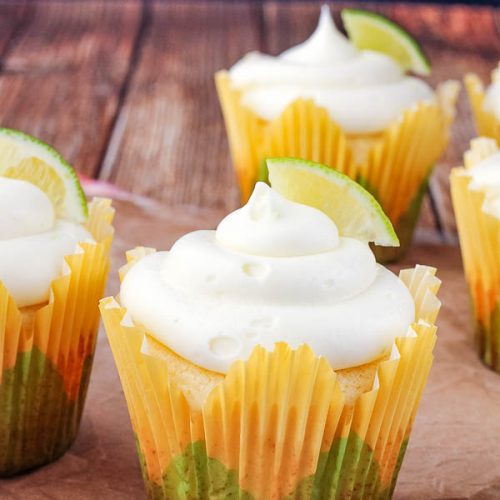 Moist, tart, and sweet these Margarita Cupcakes are full of lime, margarita mix, and, yes, tequila!
make this recipe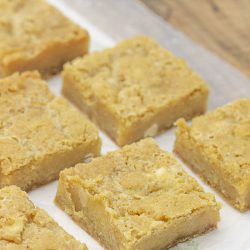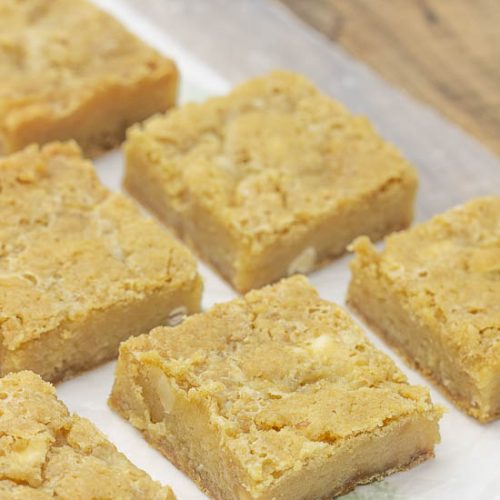 Lemon Cream Bars are Lusciously creamy and bursting with bright lemon flavor. Deliciously crumb bars start with a cookie mix and have a zesty lemon filling.
make this recipe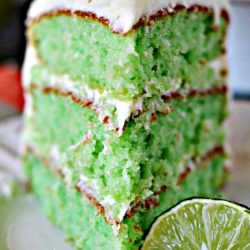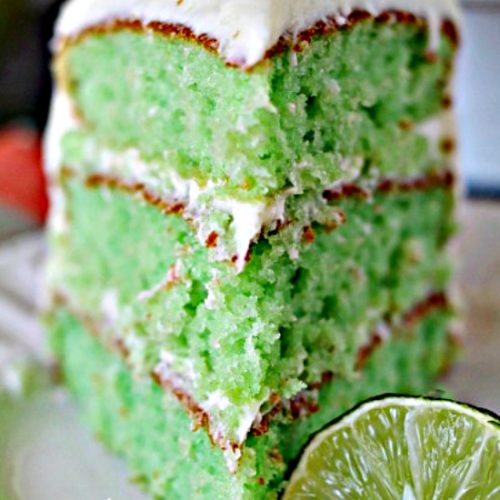 Rich, bright, and fluffy, my Easy Key Lime Cake with Key Lime Cream Cheese Frosting has a tangy lime flavor with decadent cream cheese frosting.
make this recipe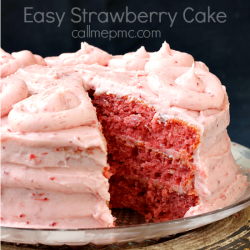 Easy Strawberry Cake tastes and looks like a bakery cake, but is easier than from-scratch! It's full of fresh strawberries in the cake and the icing. This cake is 'easy' because it starts with a cake mix, but don't worry unless you tell noone will ever know!
make this recipe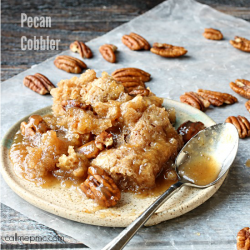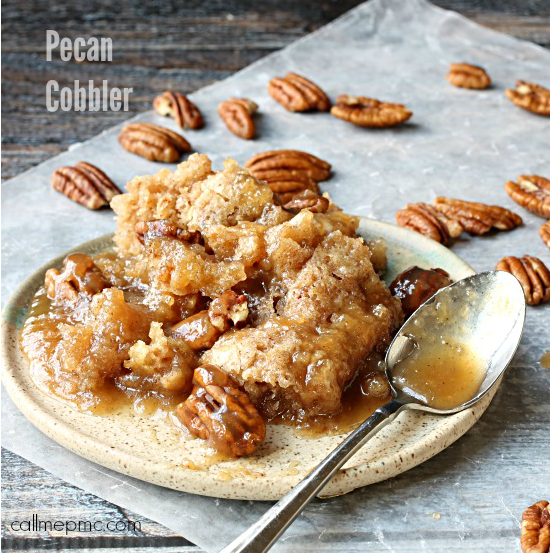 This decadent Southern dessert recipe is super easy to make. The cobbler and sauce are created in one pan. The luscious, velvety texture makes the perfect bite...after bite...after bite!
make this recipe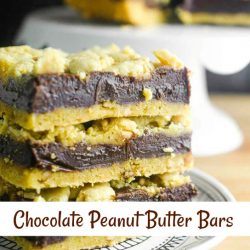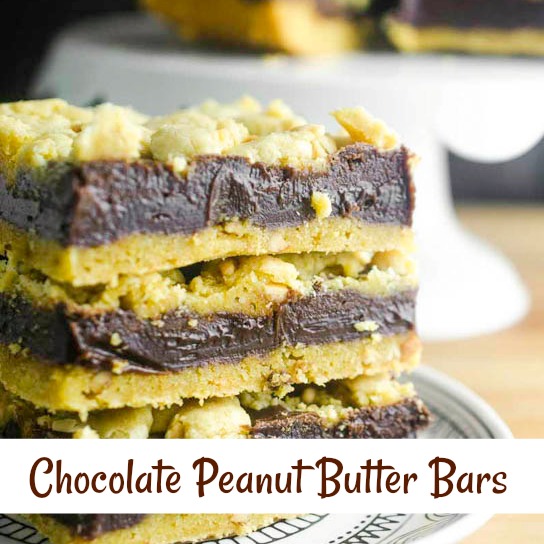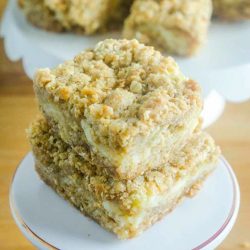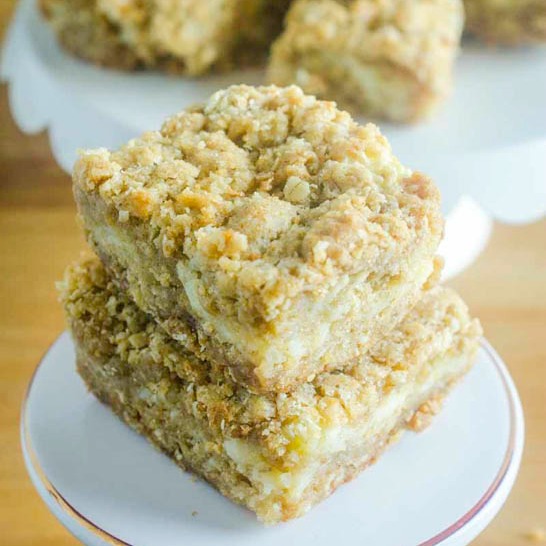 An easy combination of cookie and cheesecake, my Oatmeal Cookie and Cream Cheese Bars start with cookie mix for a super easy treat.
make this recipe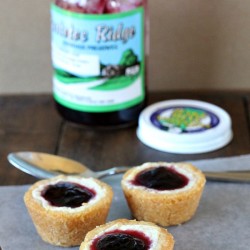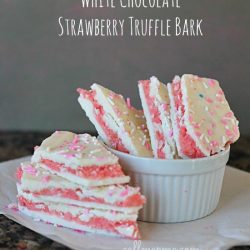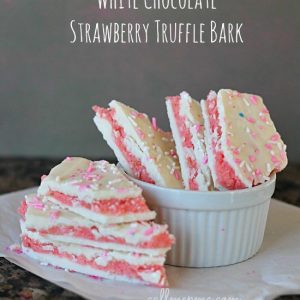 It's luscious, creamy, exquisite; the rich white chocolate hugs a velvety, cake-like center.
make this recipe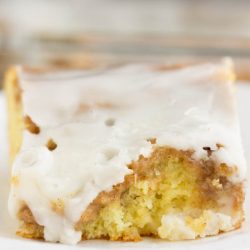 Honey Bun Cake is like a cake that tastes just like a Honey Bun pastry or Cinnamon Roll. It's SUPER easy to make. There's no waiting for yeast to rise and bread to proof. Just mix this easy cake that starts with a cake mix together and you're ready to bake!
make this recipe