HOW TO CUT YOUR GROCERY BILL IN HALF
This post may contain affiliate links that won't change your price but will share some commission.
How to Cut Your Grocery Bill in Half – Learn how to save on groceries with these grocery shopping budget tips!
The average cost of groceries for U.S. households is $4,942, based on 2020 data from the U.S. Bureau of Labor Statistics. This works out to about $412 per month. With inflation recently, I feel certain that has increased. Furthermore, being a recipe blogger, what I spend on groceries is double that. I'm on a mission to lower that or at least not allow it to go any higher.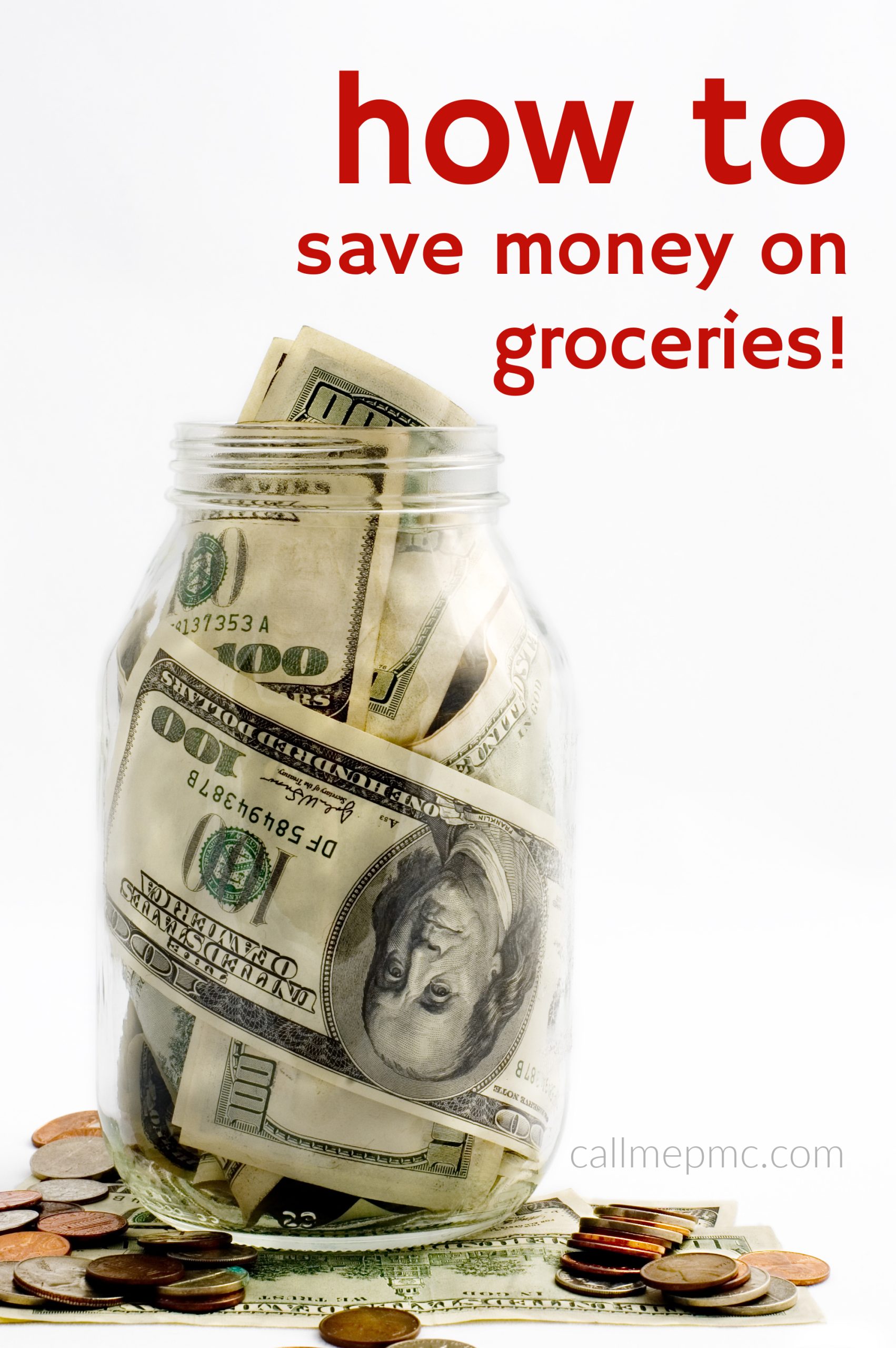 While researching ways I can cut back on groceries, I thought you may can utilize these strategies as well.
Here goes.
HOW TO CUT YOUR GROCERY BILL IN HALF
Keep track of food expenses for at least one week (or more, I suggest tracking it for a month).
First things first, if you don't know what you spend how will you know if you're saving? I track all my expenses on
Mint
. I find an automated system works best for me. It's easy to connect your bank accounts and credit cards to this budget tracker and planner. It pulls transactions and categorizes them and you can adjust, if needed, get totals, reports etc. (I also use this for taxes.) Mint is part of the Intuit family of online software. Their other products are Turbo Tax, Quickbooks, Mint, Credit Karma, and Mail Chimp. Therefore, I knew going with them was a good choice as far as online security and privacy. (This isn't a sponsored post. I simply use and enjoy the product.)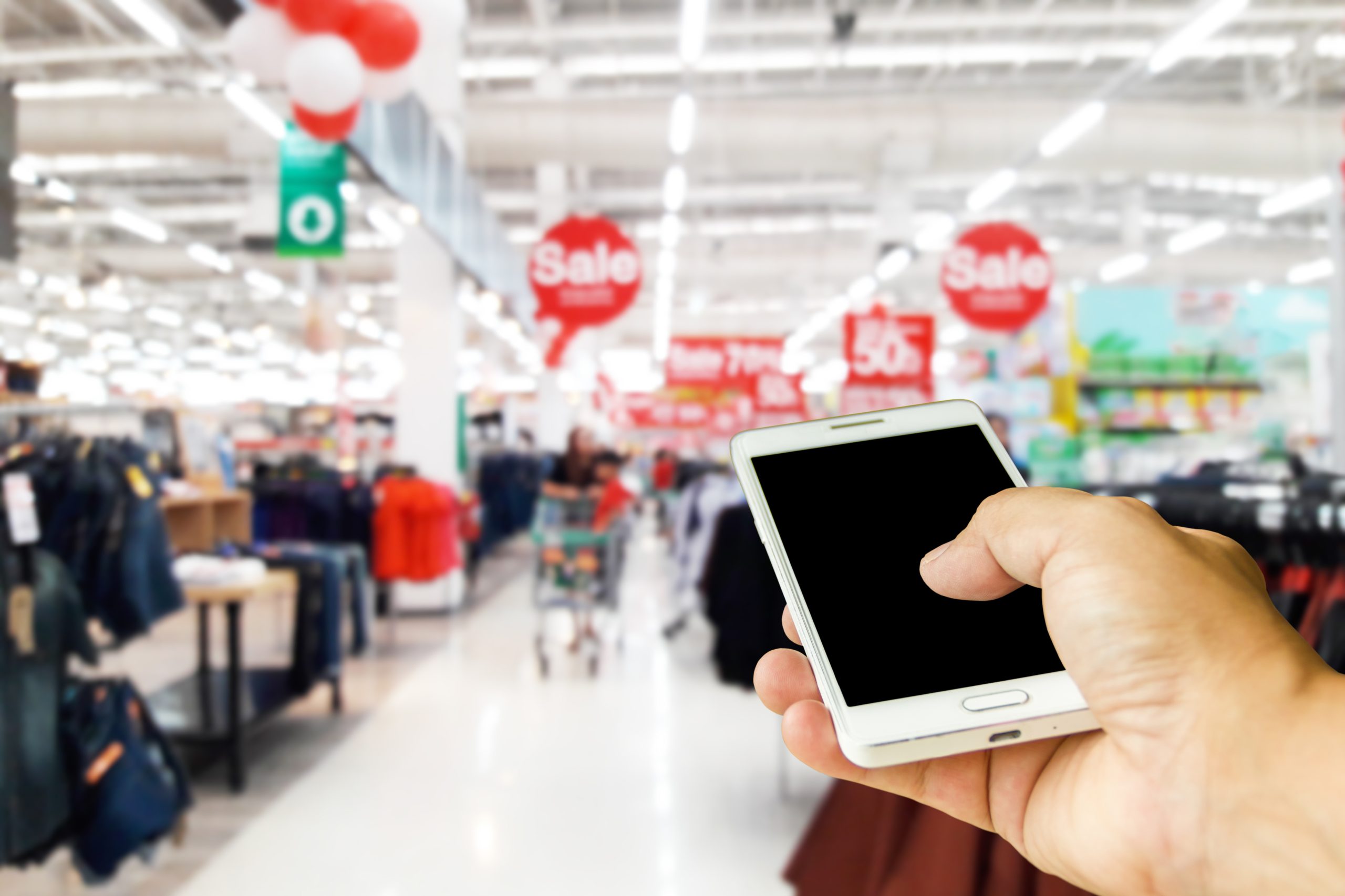 Now, once you know how much you're spending and what you're spending on, you can make adjustments and cutbacks.
APPS AND AUTOMATED SYSTEMS
Pay for groceries with a rewards card that you can get cash back on grocery purchases.
Be savvy with coupons.
Most stores have apps now with discounts or loyalty programs.
Rebate apps are another way to save. Some popular rebate apps are Ibotta, MyPoints, Capital One Shopping, Rakuten, Swagbucks, RebatesMe. There's more, search Google and find the one that fits you best.
Buy things when they are on sale. BUT, don't just buy it because it's on sale if you don't already use it. AND check generic products. Sometimes generic prices are cheaper than brand-name sale prices.
There are also discount clubs like Sam's Club and Costco. However, if you're spending $55 on membership and don't make up that cost in savings, it's not doing you any good. So, be aware of the membership fee and product prices to make sure you are actually spending less.
Check out Misfits Market for imperfect and discounted products. They don't ship to every state yet, but there are huge savings there if they do ship to where you live.
Consider subscription services that offer discounts for signing up. Amazon offers a Subscribe & Save program where you can save 15% on products. You have the convenience of automatic deliveries and free shipping for Prime members.
Some basics that we've heard before, compare prices between stores.
And, take reusable bags. Some stores will refund if you bring bags.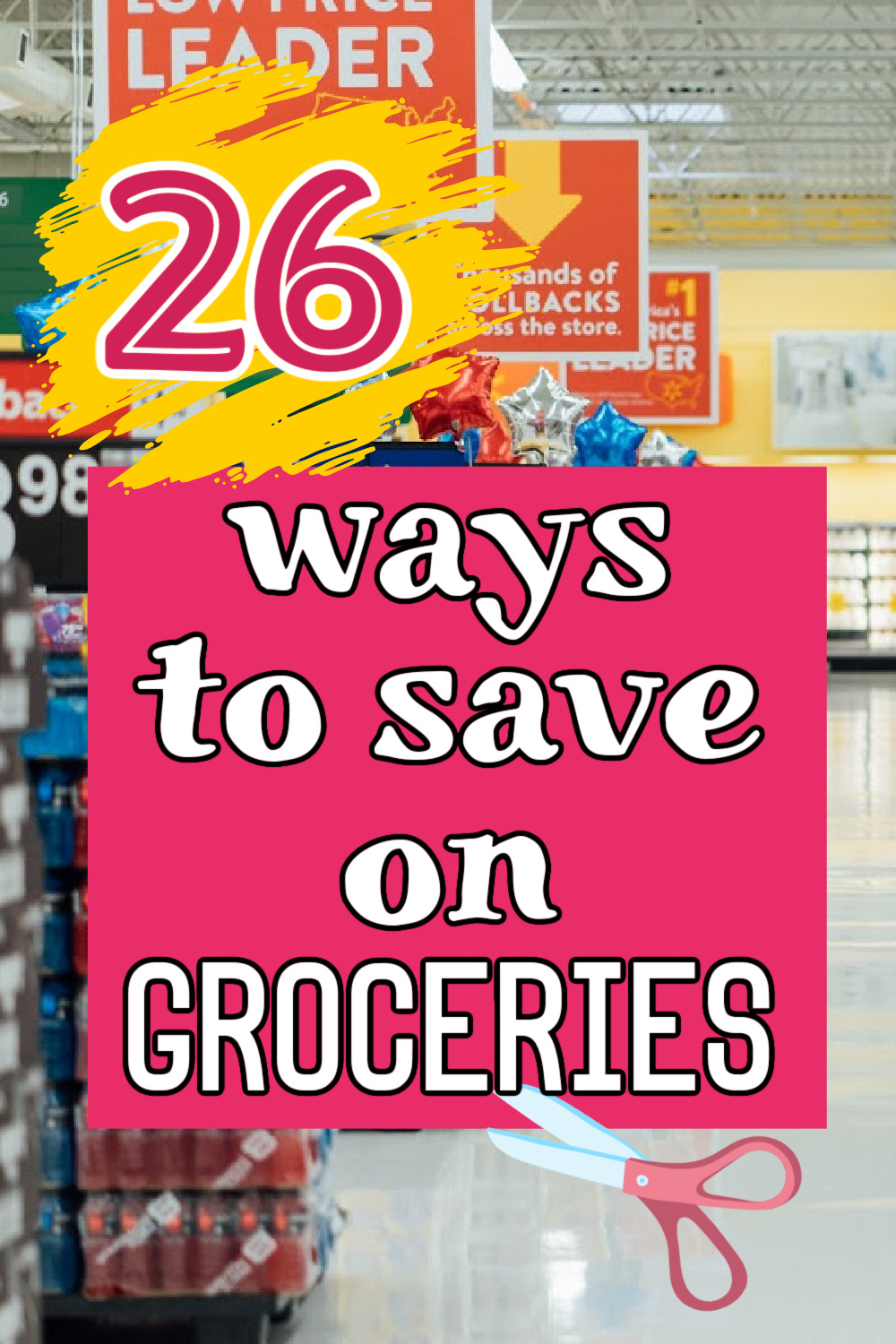 PLANNING AND IN THE STORE
Now that we've covered the money side, let's talk about the food and how you can cut back and get the most bang for your buck there.
Plan ahead. Meal plan, make a shopping list from that plan, and stick to it. (Unless there are non-perishable items on sale once you get to the store. Be smart. 😉)
Stock up on non-perishable items when they're on sale.
Check out bulk bins for lower prices
Consider making salad dressing and spice mixes. They're much cheaper if you do.
Utilize farmer's markets and buy in-season local produce.
Or, plant a garden yourself. Growing even a few things will lower your grocery bill.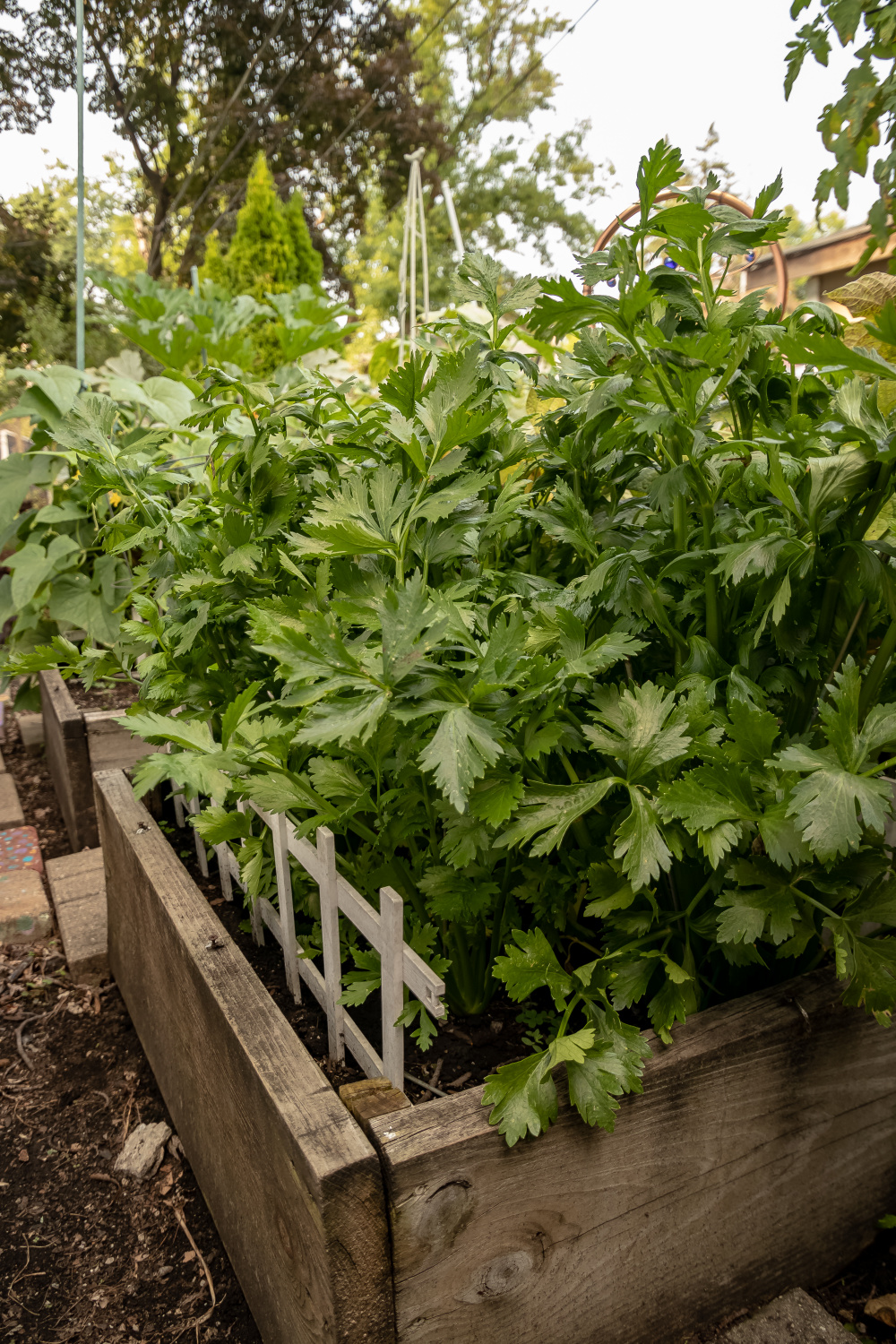 Cut back on meat. Even one or two meatless meals a week will cut your overall grocery bill.
Eat healthier and reduce portion sizes.
If produce is not in season, it cheaper to buy frozen or canned most of the time.
Dairy products, baked goods, produce, and meat are drastically reduced closer to their expiration date. Check out those 'Must Go' food racks.
When you're checking out, watch the register to make sure the correct and/or sale price rings up.
Use leftovers in soup or stir fry.
Do not eat out at restaurants or go out rarely!
Avoid prepared frozen dinners.
Avoid precut fruits and vegetables.