14 of the Best Holiday Cocktails and Appetizers for your next party! Bring on the easy appetizers and creative cocktails and I guarantee your party will the talk of the season! All the recipes I'm sharing can be made or prepped ahead for a stress-free party.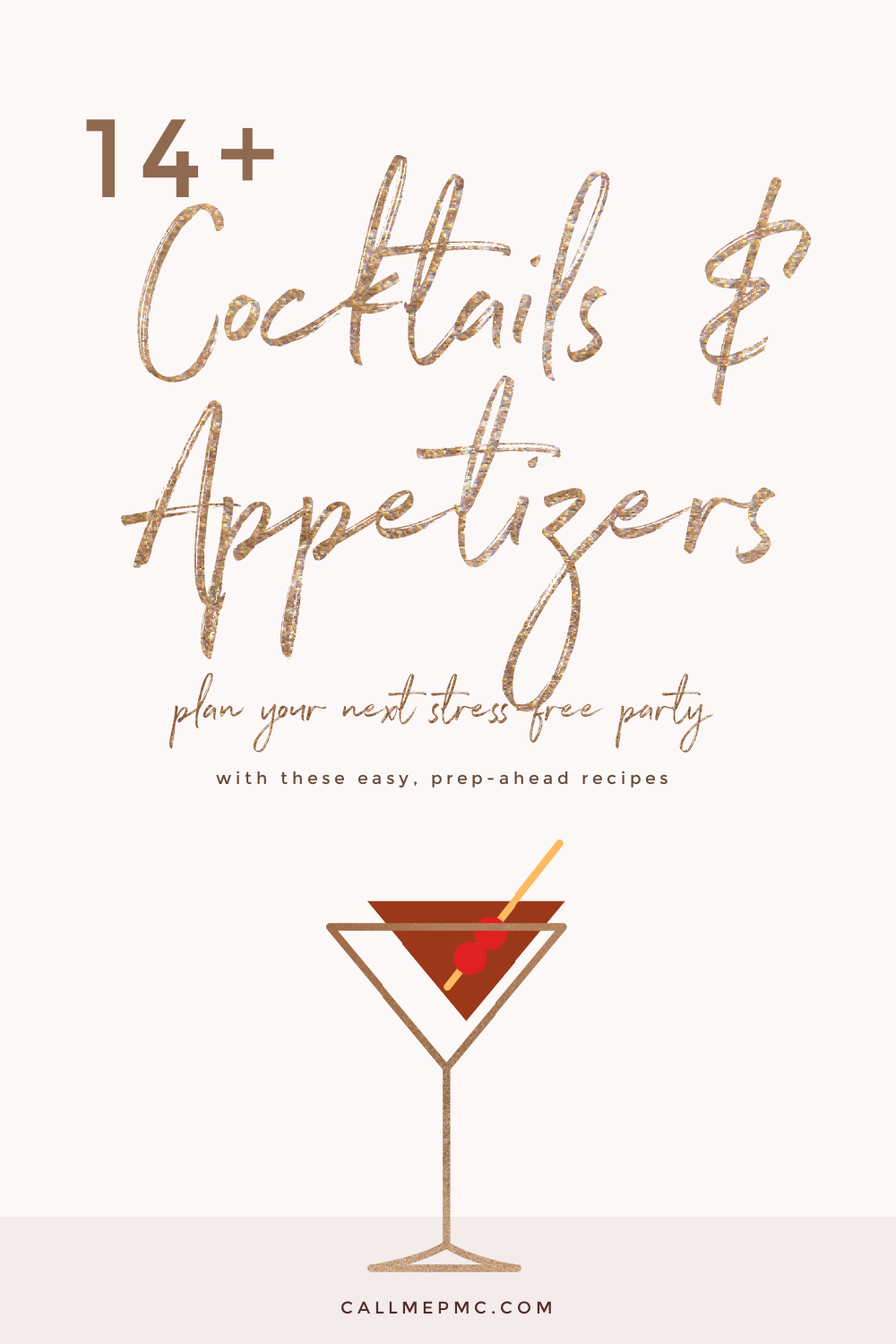 BEST HOLIDAY COCKTAILS AND APPETIZERS
Do frantic shopping (Don't stress over shopping, I have a lengthy gift idea list for you!) and holiday cooking wear you down as it does me? I'll take any opportunity I can during this time of year to relax by the fire with a yummy cocktail, a handful of salty nuts, and engaging conversation with friends. I want a small intimate party nowadays, not the blaring music and crowded bars of my 20s.
As well, if you have a potluck party and need a delicious and unique appetizer, this list will work for you just fine. I tested, tasted, and approved all these recipes.
Appetizers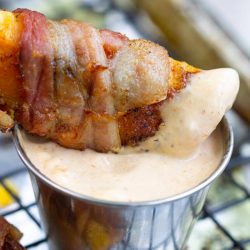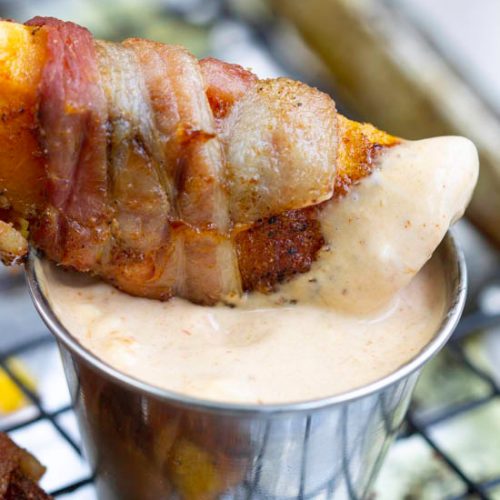 A simple yet delectable recipe, are the perfect appetizer or side dish. They are the perfect easy finger food for your holiday party or cookouts.
make this recipe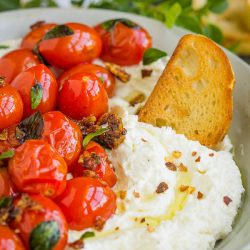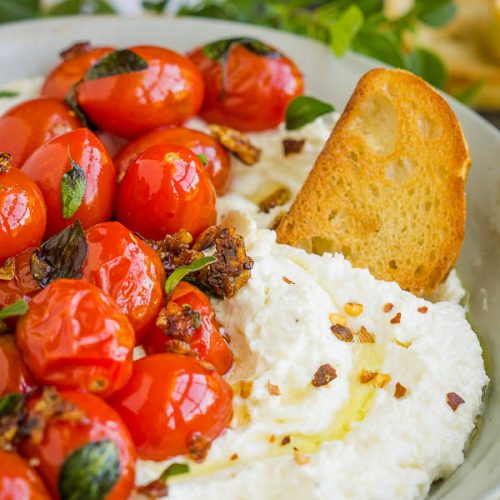 The salty tang of feta paired with slightly sweet tomatoes makes this combination a winner for your taste buds!
make this recipe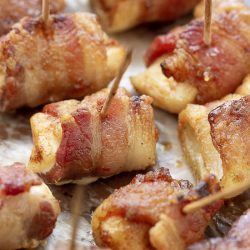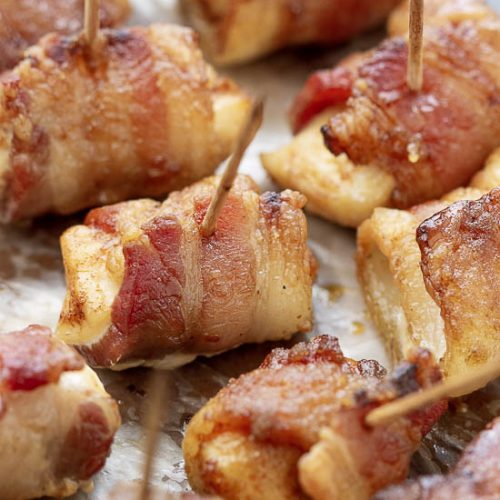 Bacon Wrapped Chicken Bites are the easiest appetizer with just four ingredients. This sweet and savory appetizer will become a family favorite.
make this recipe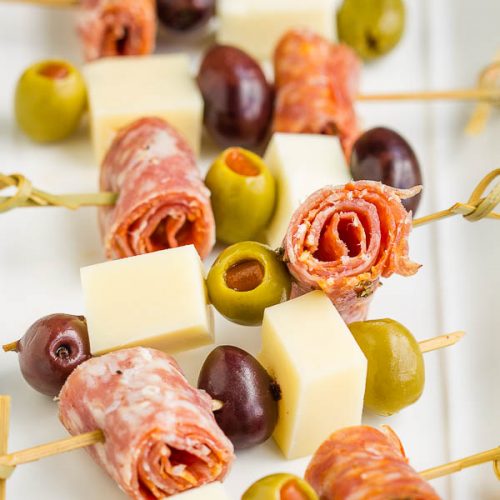 A fun way to do the popular Muffuletta sandwich, try this easy appetizer recipe.
make this recipe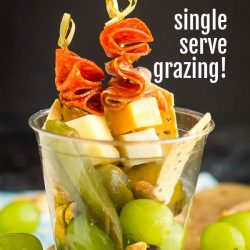 Jarcuterie is individual servings of a Charcuterie board in a cup or jar. It's a fun, safe, and adoarable way to entertain.
make this recipe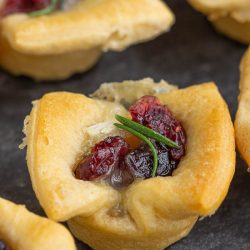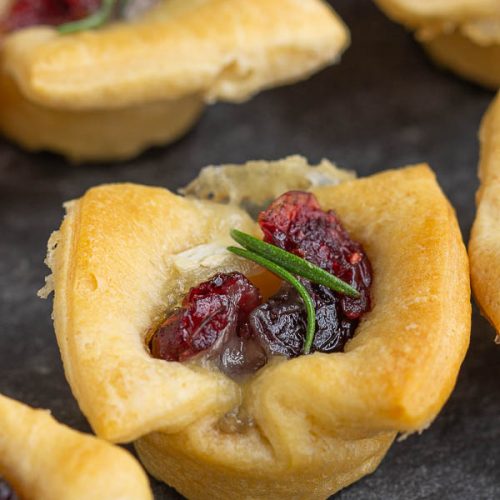 A versatile and easy appetizer that can be made in less than 20 minutes.
make this recipe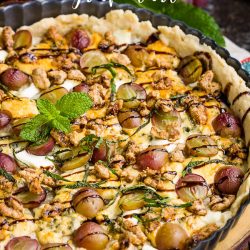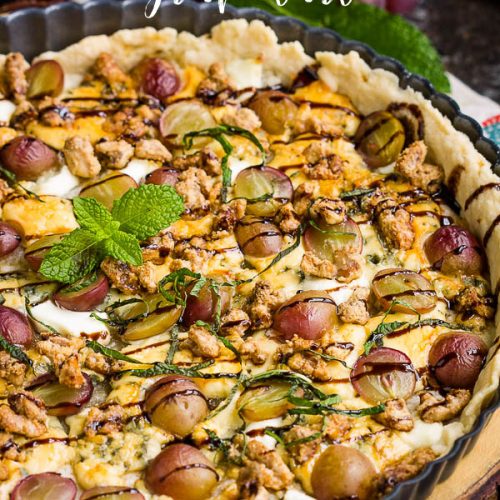 This savory Blue Cheese Grape Tart recipe makes a great appetizer or a decadent lunch paired with a green salad.
make this recipe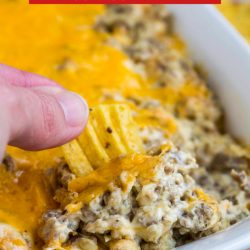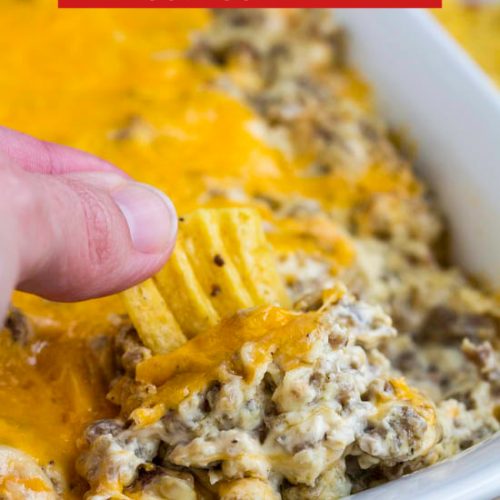 Cheesy Sausage Dip is always a crowd-pleaser and perfect for a party. This recipe is cheesy, flavorful, and totally irresistible!
make this recipe
DRINKS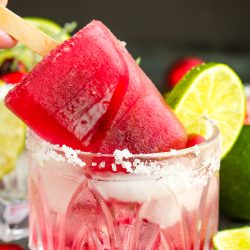 Holiday Margarita with Pomegranate Popsicle is a little tangy, a little sweet, and a little sour. It's the perfect combo to tickle the taste buds.
make this recipe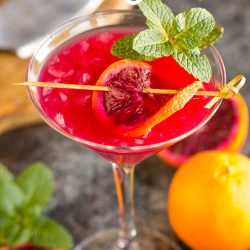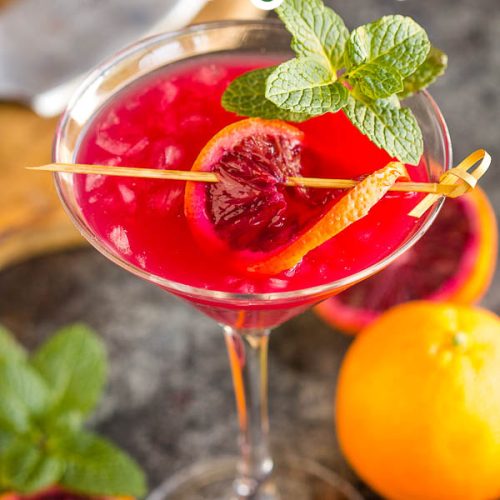 It's fruity, slightly sweet, and refreshing. It is such a bright and happy cocktail that tastes as good as it looks.
make this recipe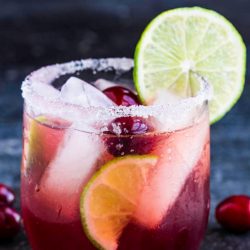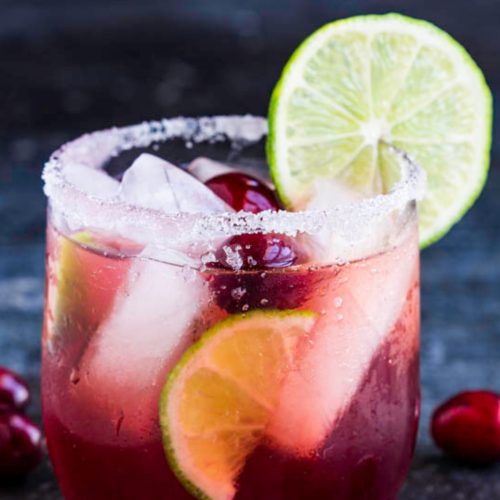 Festive Christmas Margarita Recipe is a bright, cheery, delicious, festive cocktail. Easy to make and easier to drink!
make this recipe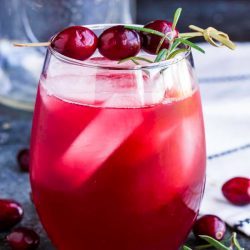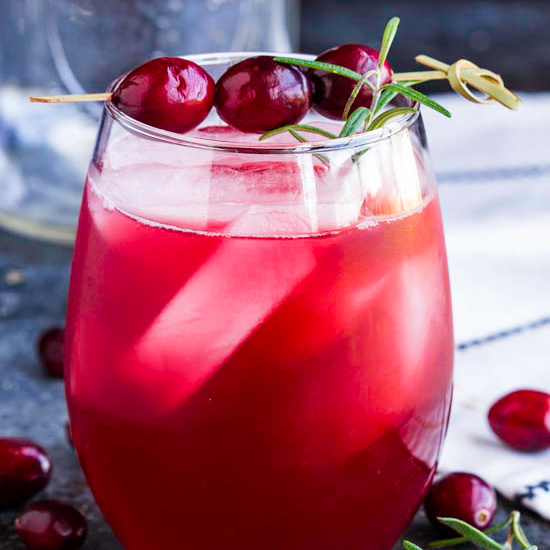 This is a fun, festive cocktail recipe. It can easily be made for a crowd or kid-friendly.
make this recipe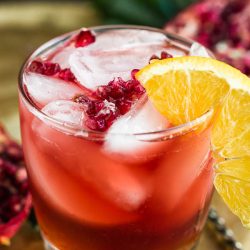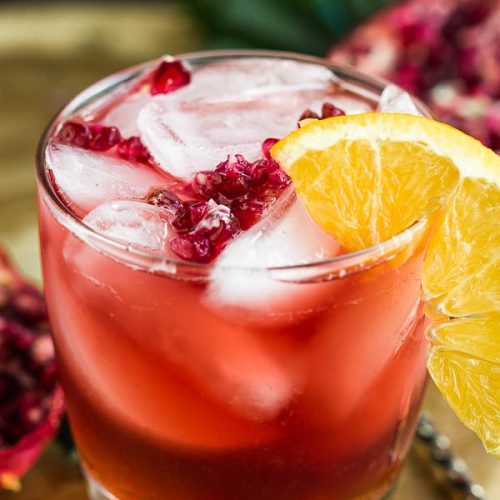 A twist on a classic, this cocktail is tart with seasonal flavors.
make this recipe
Bailey's Peppermint Martini, enjoy this fun festive holiday cocktail recipe. It's a delicious easy cocktail for entertaining.
make this recipe