Call Me PMc Best Posts 2014
This post may contain affiliate links that won't change your price but will share some commission.
Recapping the year for you with my Call Me PMc Best Posts 2014. Now all your favorite recipes all in one place on callmepmc.com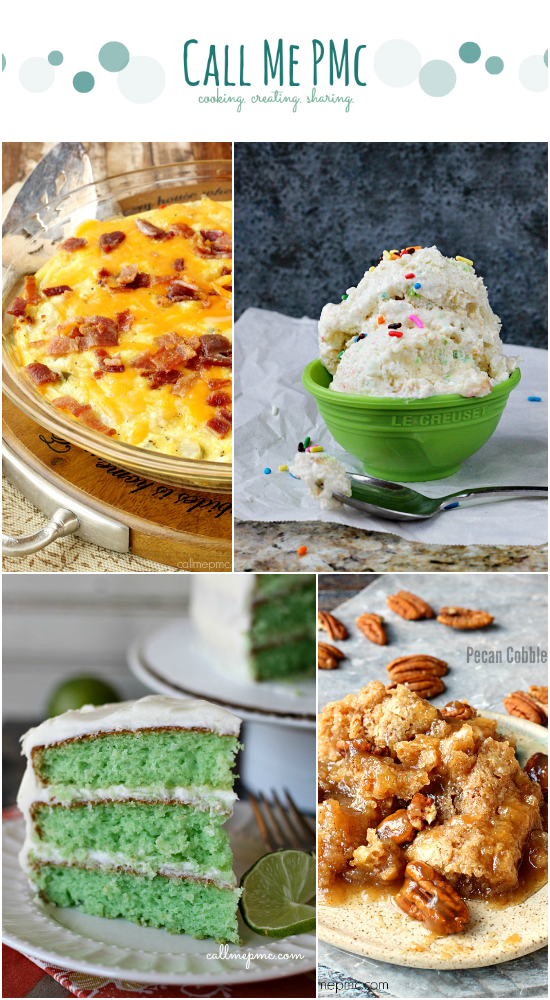 Rambling
2014 where did you go? Seems like yesterday I was sitting here writing my 2013 year in review!! When I think back over the last year, it brings tears to my eyes how blessed I am. My husband and boys are such a blessing. My friends are great. I'm healthy despite being 'really old, Mommie' according to Ryder. And then the success of callmepmc.com.
I can promise you, I would have never worked so hard for anybody else. Callmepmc.com is my passion and I hope it shows in the recipes I create and share. Starting a business, this site, from nothing and working every single day on it since March 2012 and seeing it grow, has been so so rewarding. I've learned more than I can even describe. Some of the things I've learned is computer code, photography, lighting, styling and marketing.
All I knew how to do was cook and write. If I had really known how little I knew about running a website, I may not have started callmepmc.com. But ignorance is bliss sometimes and in this case it's true. Blindly, I followed a dream and I'm so glad I did.
Just a couple of words. For those of you who leave nasty comments, there's a real person behind every blog. We make mistakes and errors; we're human. Keep that in mind when you comment in the future. For those of you who thank me for a recipe similar to your long-lost favorite, leave words of encouragement and constructive criticism, thank you! THANK YOU! THANK YOU! I work with food, a camera and a computer all day, it's nice to hear from you and know real people are really reading!
CallMePMc.com Stats
My stats on 12-23-13 were:
Facebook 6,911
Twitter 2,489
Pinterest 8,761
Google Plus 35,285
Currently, my social media stats are (as of 12-22-14)
Facebook 17,763
Twitter 3,197
Pinterest 28,002
Google Plus 41,969
The How
How did I grow this year?
The main thing I focused on was creating good content. Writing entertaining and informative posts with great recipes.
I also concentrated on my photography. Although I improved, I still have so much to learn about photography.
Top Posts for 2014
I'll count down from number 10 to 1 for you.
10. 40+ Cute Christmas Food Ideas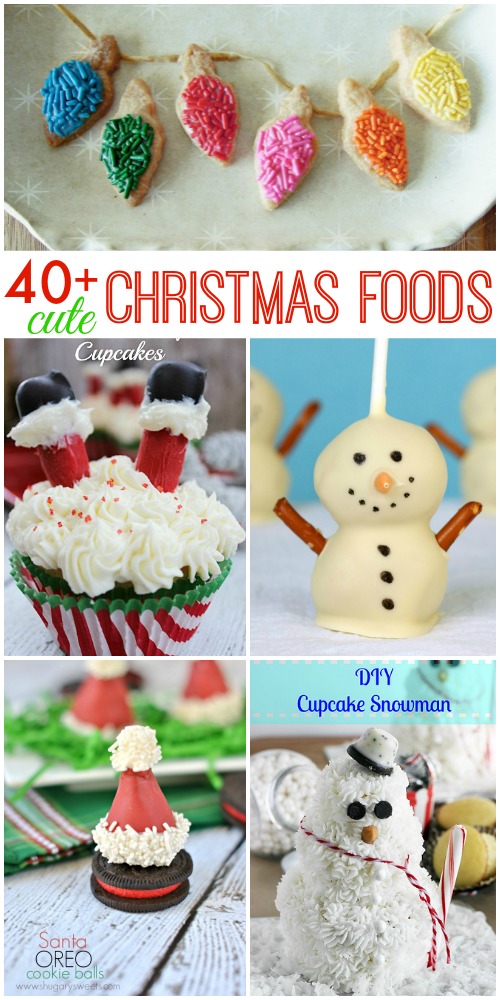 9. Baked Potato Bacon Egg Breakfast Skillet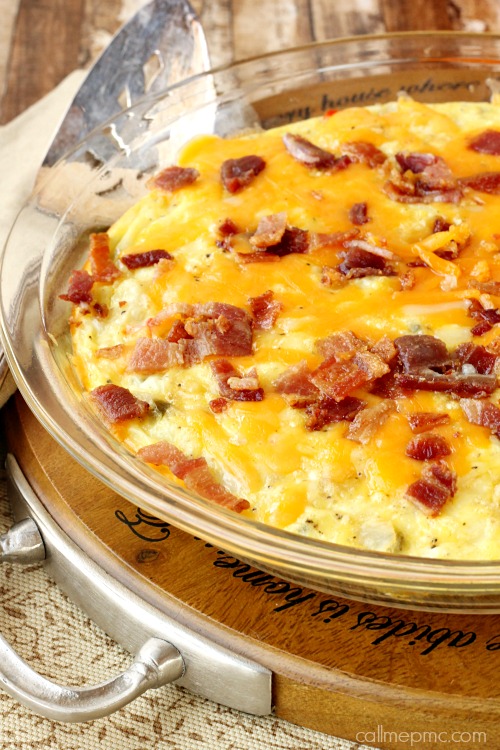 8. Easy Key Lime Cake with Key Lime Buttercream Frosting

7. 101 Favorite Sandwich Recipes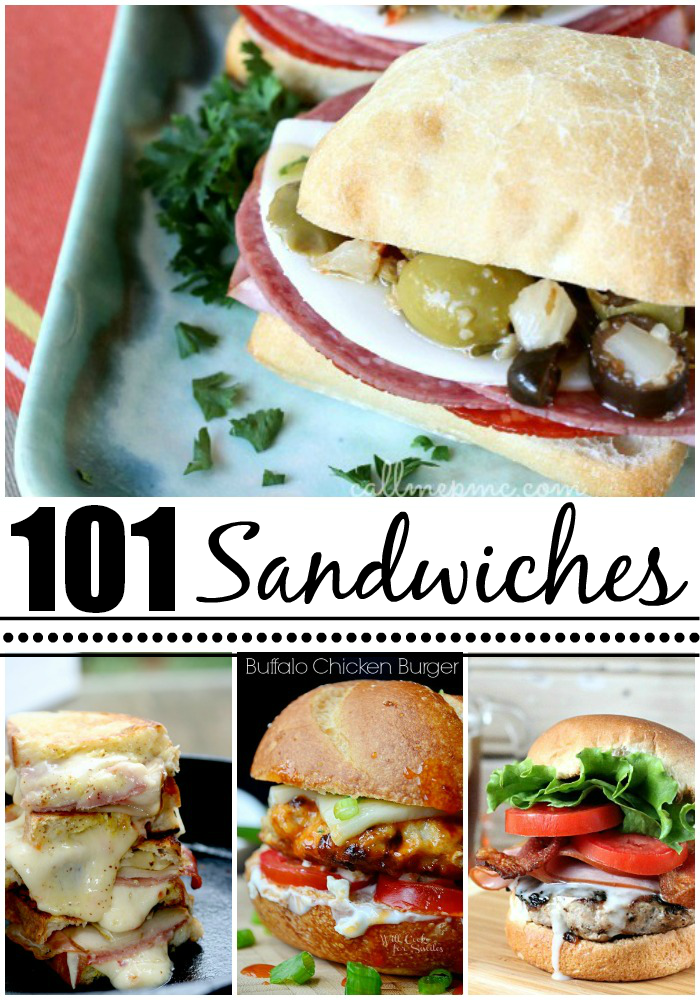 6. Slow Cooker Chicken Recipes
5. Bacon Jalapeno Popper Cheesy Bread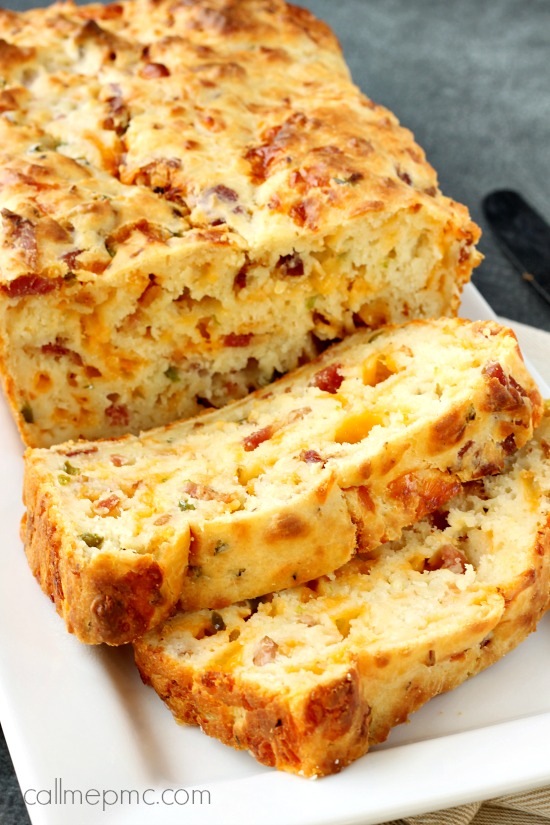 4. Hamburger Steak with Onions and Brown Gravy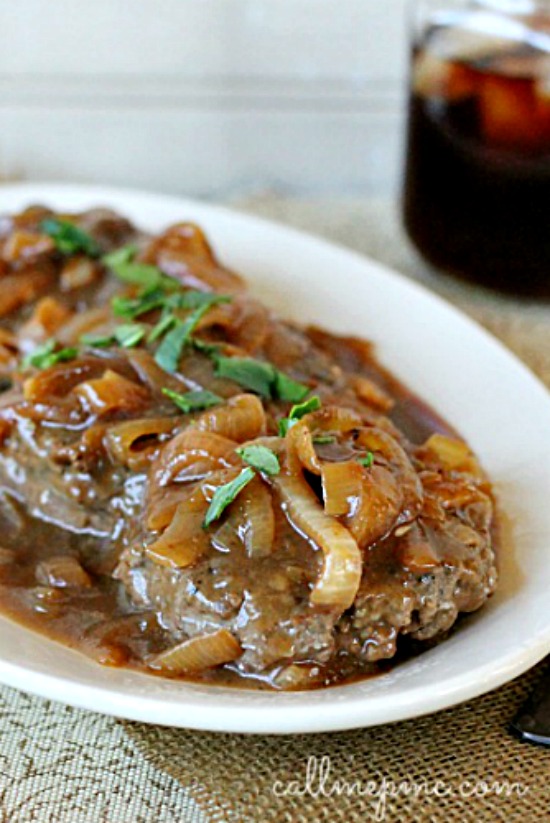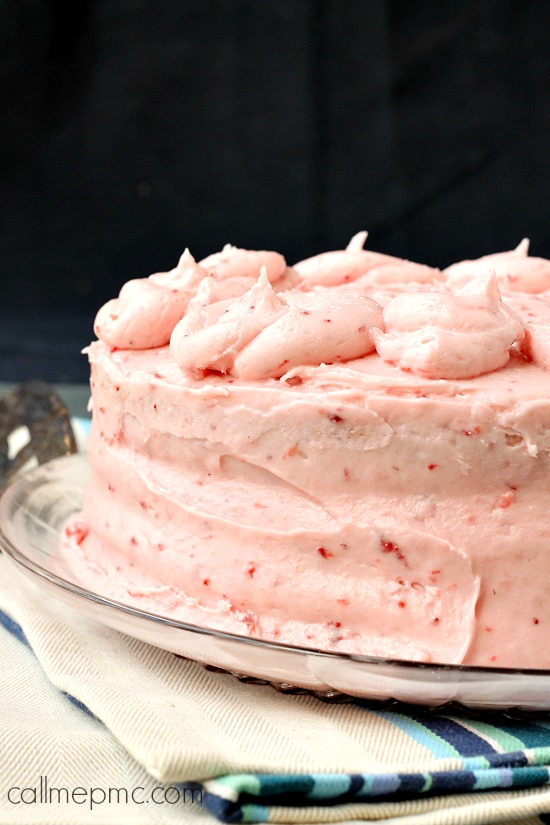 1. Skinny Cake Batter No Churn Ice Cream

I want to thank each of you that subscribe, follow, read, and make recipes from callmepmc.com that I share. It means the world to me!! Thank you! I'm already cooking and creating great recipes for you for 2015!
If you have a blog and want to share your recap of 2014 post below, please share. I'd love to read about your year. As well, check out how far I've come since last year, Top Blog Posts for 2013.