Top Blog Posts for 2013 and Year in Review
This post may contain affiliate links that won't change your price but will share some commission.
It has been quite a year at Call Me PMc. It's been a very memorable one. If you're new to my blog I want to do a quick review of the past year with my Top Blog Posts for 2013 and Year in Review.
Also read Favorite Recipes 2014.
Stats
I started the year with the following stats for my social media accounts.
Facebook 504
Twitter 597
Pinterest 682
Google Plus 898
Currently, my social media stats are (as of 12-23-13)
Facebook 6,911
Twitter 2,489
Pinterest 8,761
Google Plus 35,285
In December 2012, I was invited to join a G+ Food Blogger Community. This had the biggest impact on my growth. I learned a tremendous amount about Google plus and blogging in general from this group. I learned more about SEO and photography which had a big impact on Call Me PMc. Even though I joined in 2012, I saw growth in 2013 as I learned and implemented what I had learned from this group.
In January, I was making $15 for sponsored posts. The most I made for a sponsored post by the end of 2013 was $2,000 for a two-post contract! I can deal with that every month! Although that was more than most product reviews, I typically don't do one for less than $75 now and most are in the $100 to $250 range.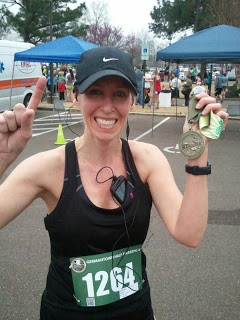 Personal triumphs
In March, I accomplished something outside blogging that I've wanted to do for a long time. I ran a Half Marathon. It was SO. MUCH. FUN!!! I finished in a time faster than I estimated. You can read all about it: I did it! My First Half Marathon!
Bloggy things
In April, I moved from the Blogger platform to WordPress. Blogger is free and great for beginners (to see if you'll stick with it). However, I wanted more control over my content and went with a paying platform. I researched it long and hard and decided this was best for me. My numbers dropped initially, but began rising in June and have steadily grown every month.
In June, I registered for Online BlogCon. This is a blogging conference done strictly online. The best part is the Facebook support group! Everyone is so helpful and willing to share information. It has helped me grow. It will be offered again in 2014 and I highly recommend registering!
New Camera
In July, I purchased a Canon Rebel T3 camera. I basically spent almost everything I had made up to that point of the year on the Blogger-to-Wordpress move and this camera. You've heard the phrase, "You've got to spend money to make money", right? Both moves were well worth it in order to take Call Me PMc to the next level. My photography improved immensely as evidenced below. I know, don't even…

The picture on the left was, literally, made weeks into blogging. My photography and styling improved before I got the Canon T3. The new camera and a better lens just helped to give me professional-quality photos. Since purchasing the Canon, traffic to my blog has increased. People love pretty photos! Look at sites like Pinterest and Instagram, it's all visual! Better and higher-paying sponsorship opportunities started coming my way. I also started to get accepted to the 'gawker' sites and have numerous photos on them now. I still get excited every single time my photos are accepted!
In August, I shared this recipe and image. It is actually the first photograph I had accepted to the 'gawker' type sites. It also became very popular on Pinterest. I experienced a spike in my page views when it went viral on Pinterest and they have pretty much stayed up and grown even more since August.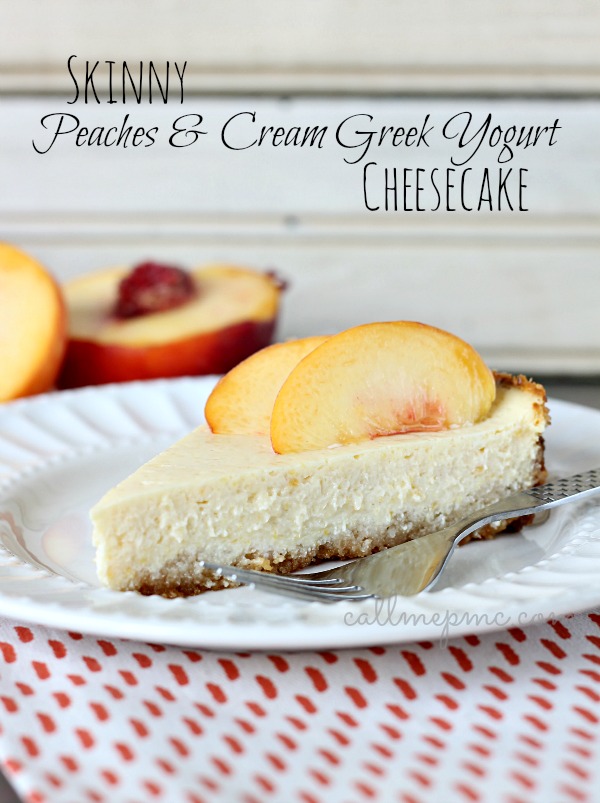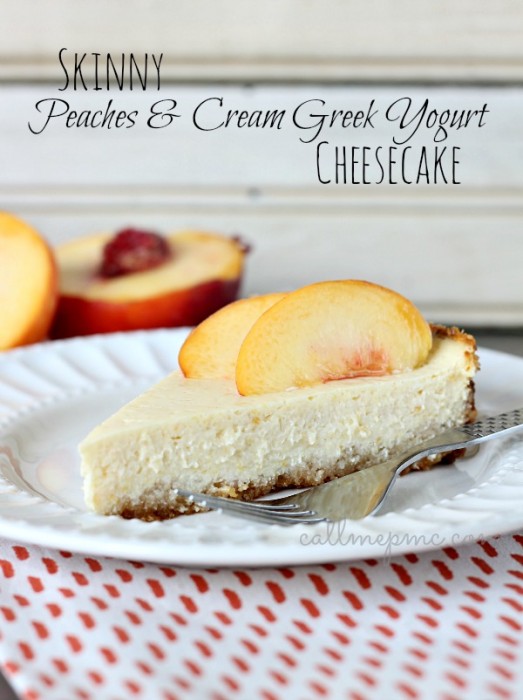 The Fall happened and it was all about Pumpkin!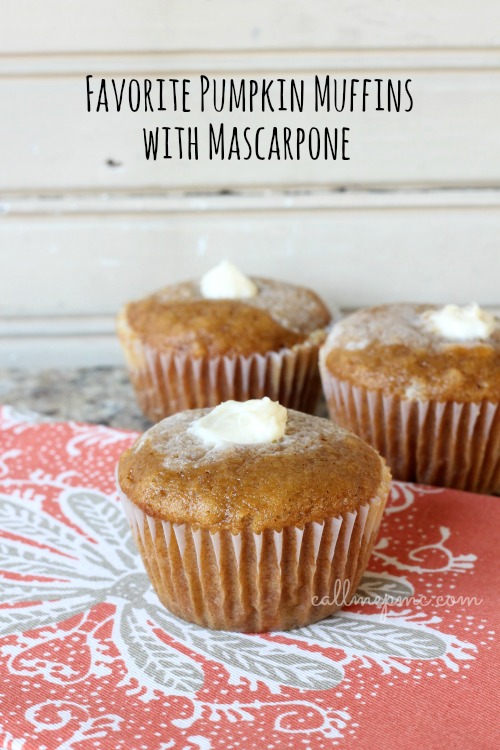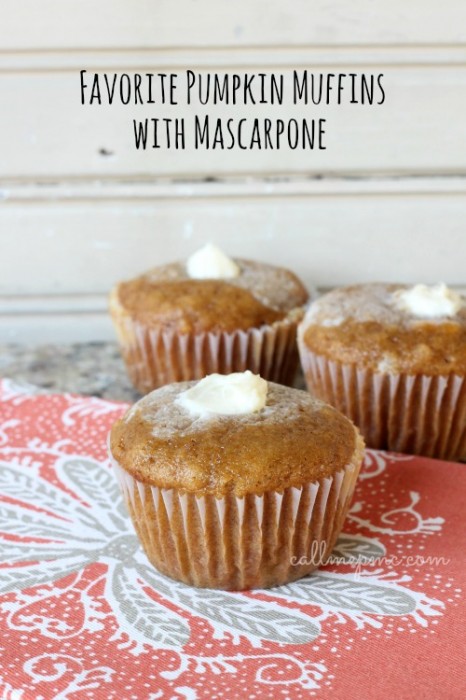 November was my biggest month to date on Call Me PMc. A couple of larger sites shared a couple of my posts and traffic soared. Currently, I've had over 1 million views on Call Me PMc!
I hope through hard work, I'll grow Call Me PMc just as much in 2014! It's been a long road and many hours, but I do enjoy blogging. I started out not knowing anything about blogging. I've read a ton, listened to advice from big bloggers, and learned through trial and error. When I started this journey I just wanted to share my recipes and crafts with others. It has become my passion.
Top Posts on Call Me PMc for 2013
My Top Five Favorites:
I found myself using these links daily therefore, I created a Resource page for them.
Best of 2013.
Also check out Call Me PMc Best Posts 2014.
Check out some more of my favorite blogs year-end reviews!! Please leave your "Best of" links below!