32 Awesome Tailgating Recipes Dips
I love college football. It's not a secret. I love to watch pro football too, but there's nothing like the energy of college football especially in the SEC! I'm always at a loss as to what to take to our tailgate. Every single week, I struggle to come up with something. This year, however, I wanted to get a jump-start on the season. I'll be sharing Dips, Desserts, Brunch, and Mains Dish tailgating collections of some of my favorite tailgating foods.
Below are 32 Awesome Tailgating Recipes Dips! Enjoy!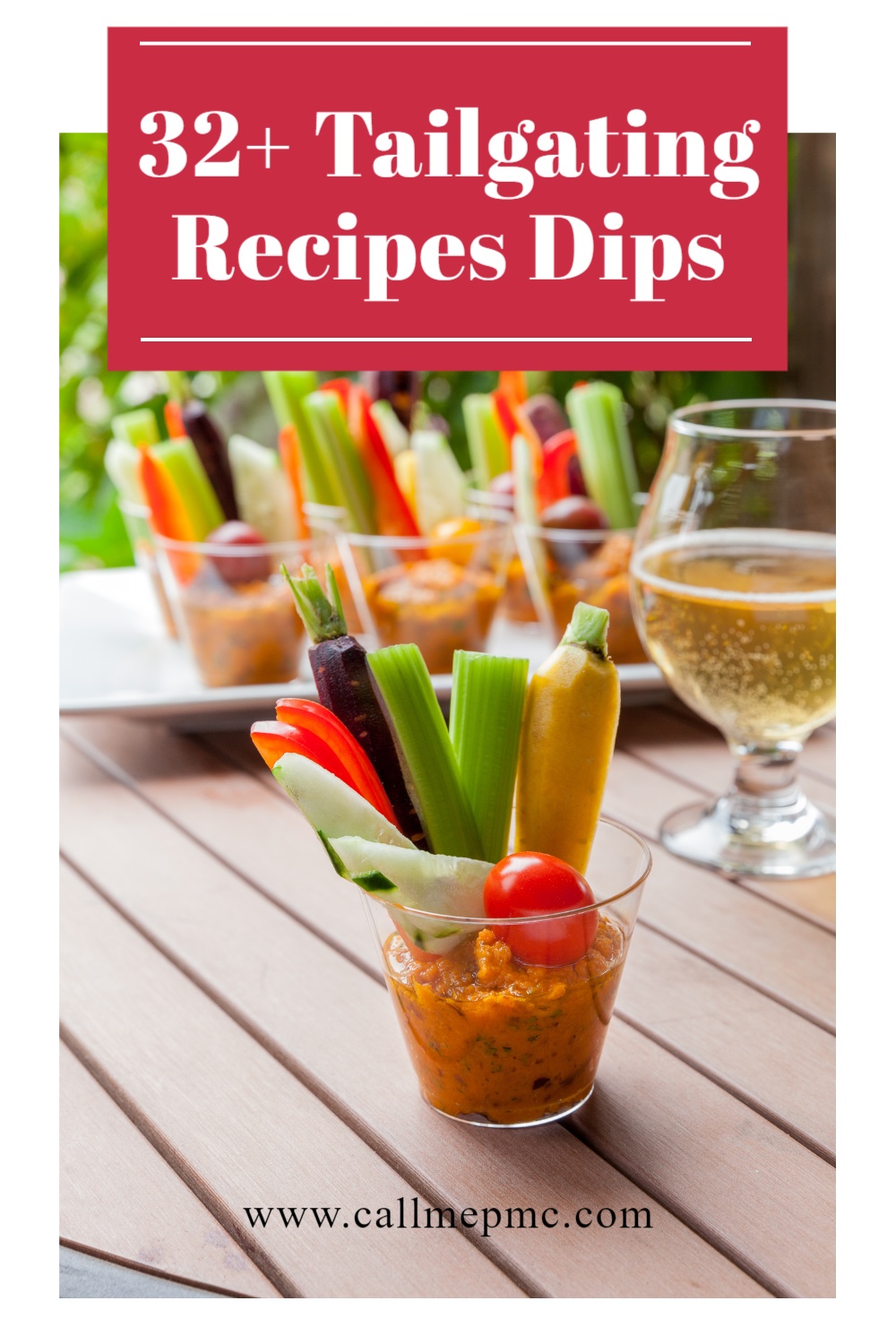 Here are my 30 Awesome Tailgating Recipes Dips. What are your favorite dips? Do you enjoy football? Do you Tailgate?
Leave me a message below and tell me your favorite team!
More tailgating and game day recipes!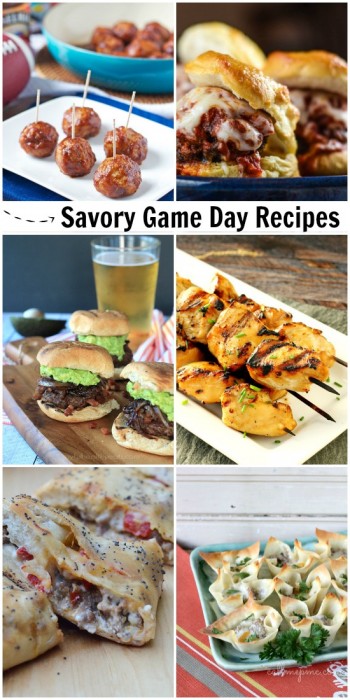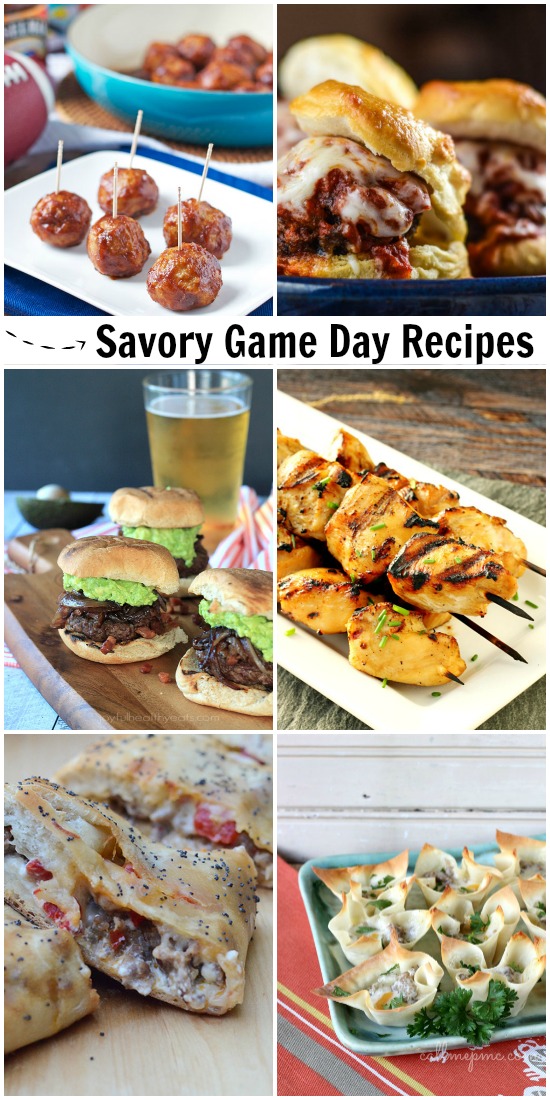 Tailgating Cocktails and Tailgating Essentials Printable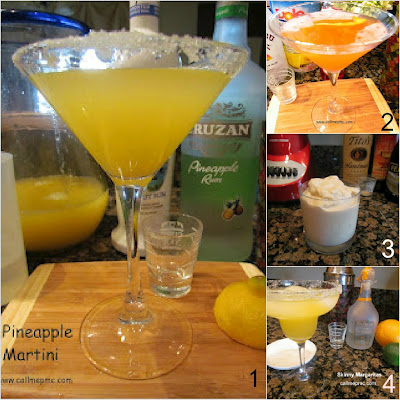 This is how you Tailgate – The Grove and Tailgate Foods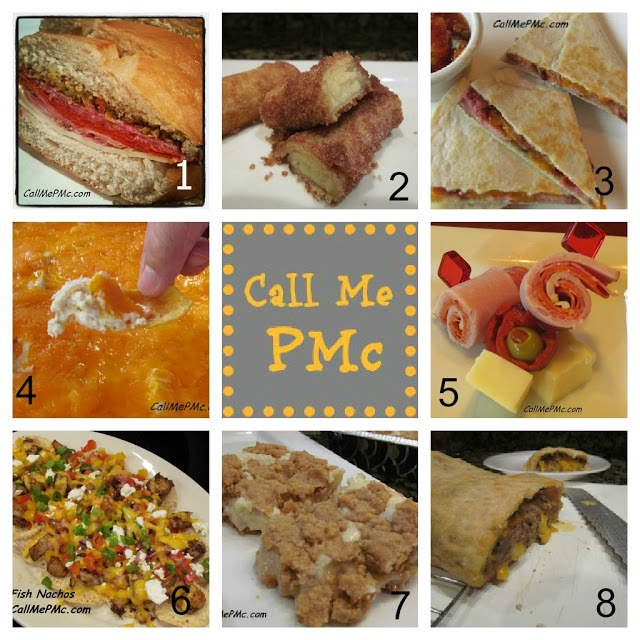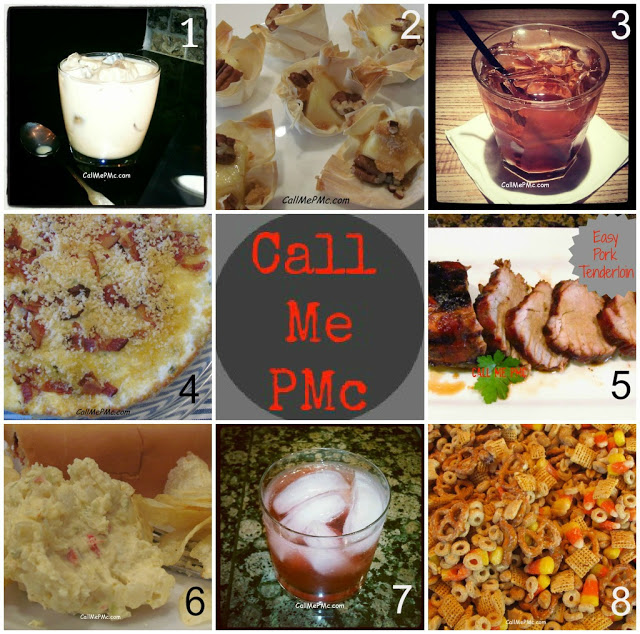 As an Amazon Associate, I earn from qualifying purchases. This post contains affiliate links. If you click the link and make a purchase I will receive a small commission at no cost to you. Visit all my recommended products at Paula's Picks on Amazon. Read my entire Privacy Policy here.