Are you ready for the holidays?
I can't say I'm totally ready, I mean, I love the holidays. I want them to be here. I want to celebrate. But, I'm not totally prepared..yet!
Personally, I consider November 1st as the start of the holiday season. I mean, you do have to start planning these things in advance! Once November gets here, it's a whirlwind of activities and events. That's why I decided to put together an easy go-to post for your meal planning needs. Today I'm sharing the last in this series that Julie, This Gal Cooks, and I coordinated. Today I have the best part of all, in my opinion, with this Homemade Holiday Dessert Roundup. Here's a little secret about me, I've been known to skip the meal and go straight to the dessert!!
My idea for these roundups is that you can mix and match and choose recipes that you like and put them together for easy preparation of your holiday meals. Who doesn't want homemade meals at holiday time, right? These collections make it easy for you!
You can mix and match these with Appetizers, Side Dishes, Main Dishes and these Desserts in this Holiday compilation.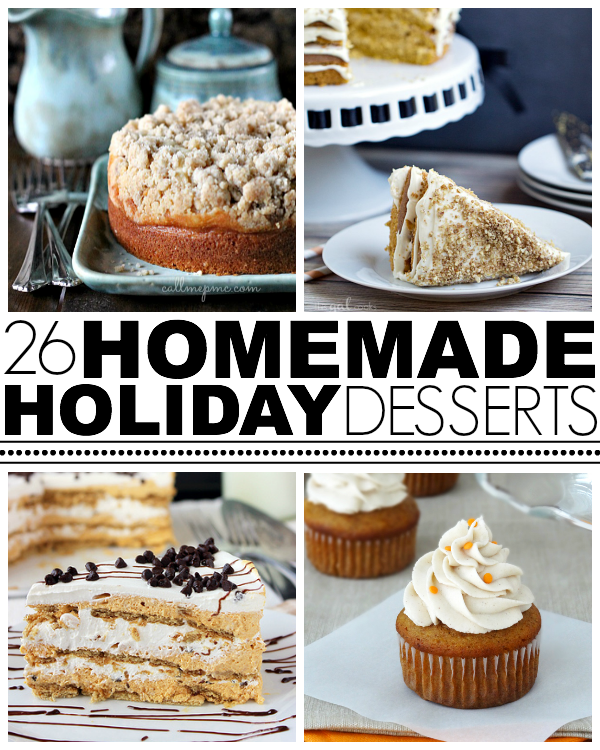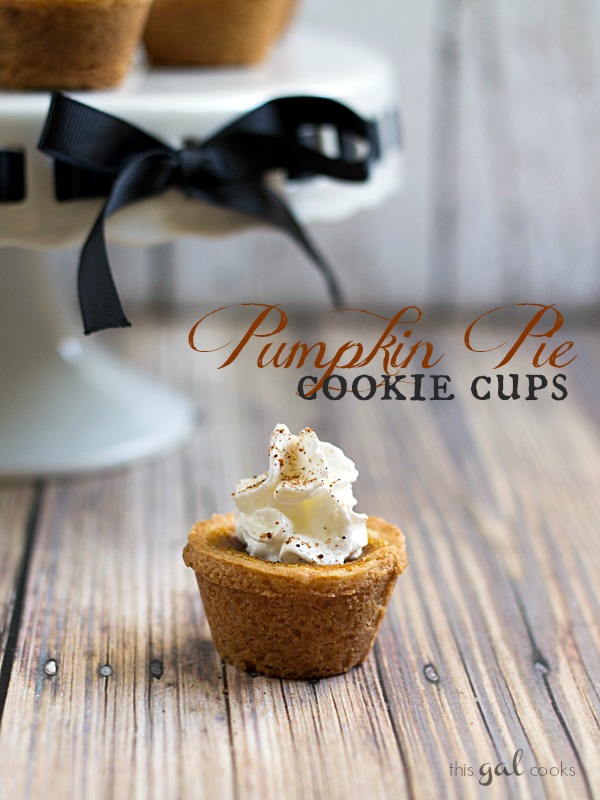 Apple Chess Pie with Streusel Topping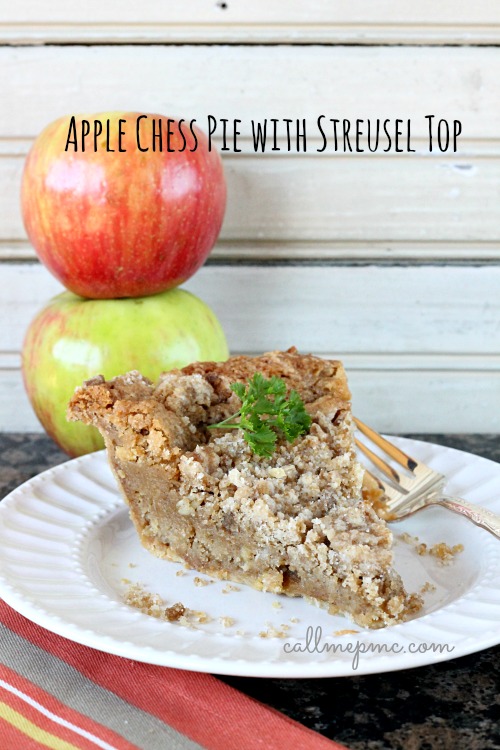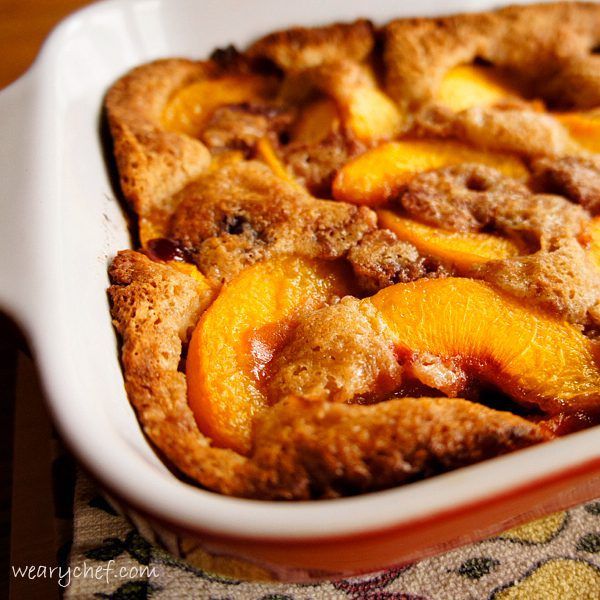 Pumpkin Waffles with Cream Cheese Filling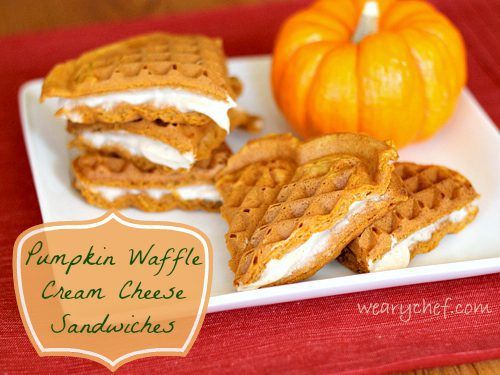 Easy as Mousse
Caramel Macchiato Cheesecake Sugar Cookie Cups
Pumpkin Cupcakes with Maple Cinnamon Cream Cheese Icing
Salted Caramel Pretzel Cheesecake
Amaretto Cream Cheese Coffee Cake
Greek Yogurt Pumpkin Cheesecake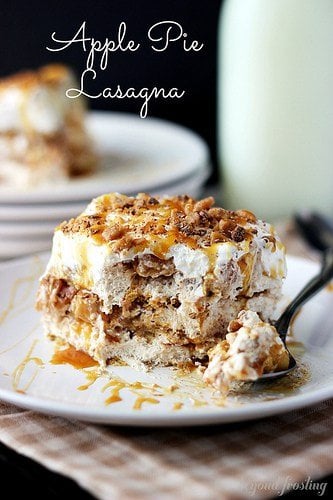 Individual Crustless Pumpkin Pies
Mini Pumpkin Cheesecakes with Maple Bourbon Praline Sauce
Pumpkin Chocolate Chip Muffins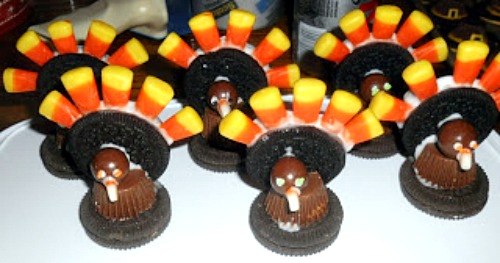 Pumpkin Roll with Apple Butter
Peanut Butter Pie with White Chocolate Ganache
Pumpkin Spice Cake with Maple Bourbon Frosting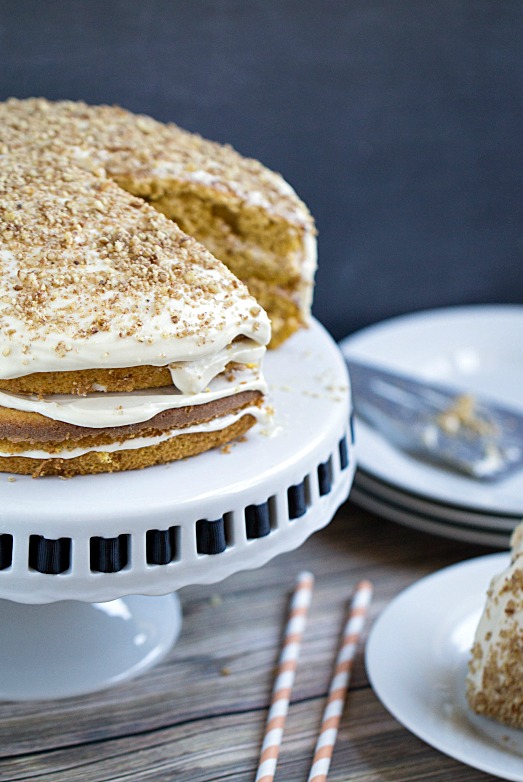 Pumpkin Chocolate Swir Cheesecake
 For more scrumptious recipes, fun projects, and exciting news, subscribe to Call Me PMc
Facebook, Twitter, Pinterest, Google+, Bloglovin'
Here is your Holiday Meal Planning Guide to
Appetizers, Sides, Main Dishes , Turkey Leftovers, Mac & Cheese, and Desserts