2 Weeks of Amazing Holiday Turkey Leftovers Recipes
I hope you have a wonderful holiday! I don't know how one day, one holiday, can result in SO much food! But, it always does. We have an amazingly good time cooking, eating, visiting, eating some more. By the end of the day, I feel like I won't eat for days. A testament that we over-cook is the bowls and bowls of food leftover.
Actually, I don't mind leftovers. I have this entire series on Call Me PMc called Encore Meals where I cook once and eat twice. Basically, plan for leftovers, re-work them and present an entirely different dish to the family for dinner. Get creative with leftover turkey from sandwiches and wraps to casseroles and pot pies. Here is 2 Weeks of Amazing Holiday Turkey Leftovers Recipes to give you inspiration for your leftover holiday food. Be sure to check out my friend, Julie, from This Gal Cooks, who has more ideas for your leftover homemade holiday dishes.
Holiday Turkey Leftovers Recipes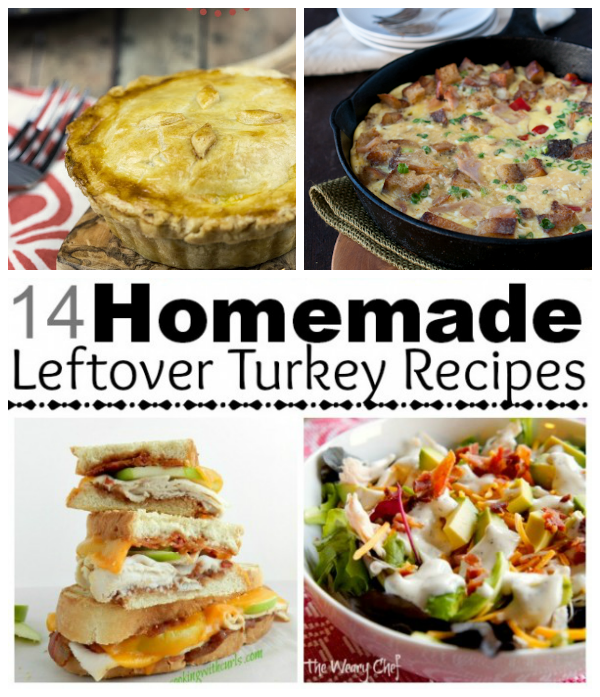 This sandwich recipe calls for chicken, but you could easily substitute turkey.
Spicy Chicken Cobb Sandwich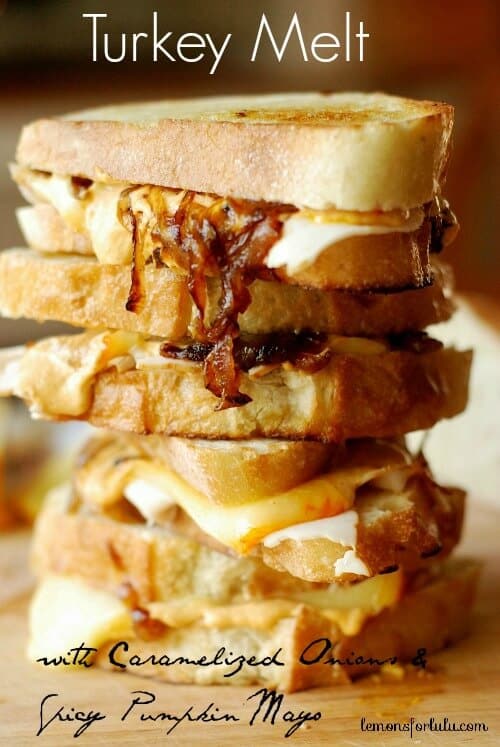 I adore this Italian Melt, it calls for deli turkey, but you know homemade turkey leftovers will be much better than a deli!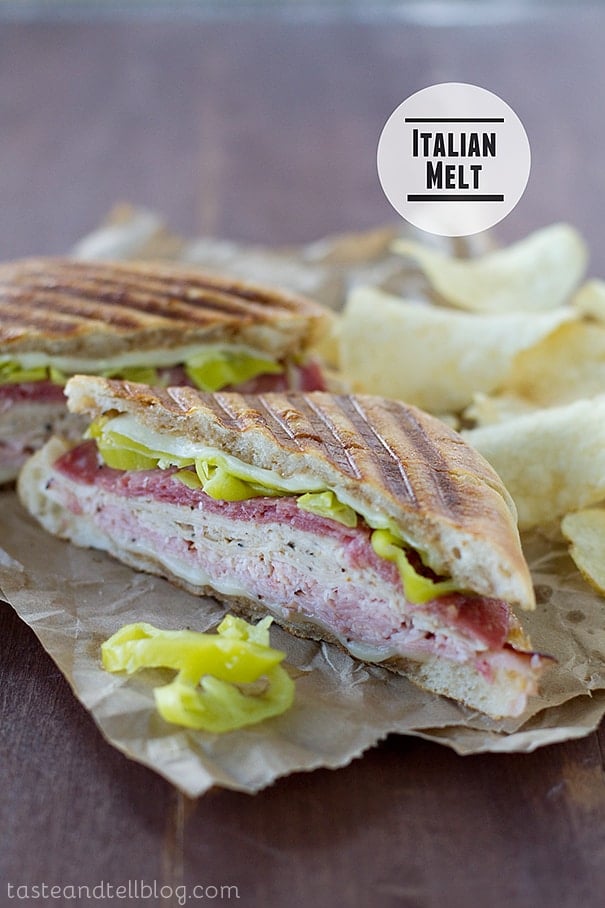 Cranberry Turkey Croque Monsieur
But, don't just stop at sandwiches!! ~ There's so much more you can make with leftover turkey!
Leftover Turkey Frittata Recipe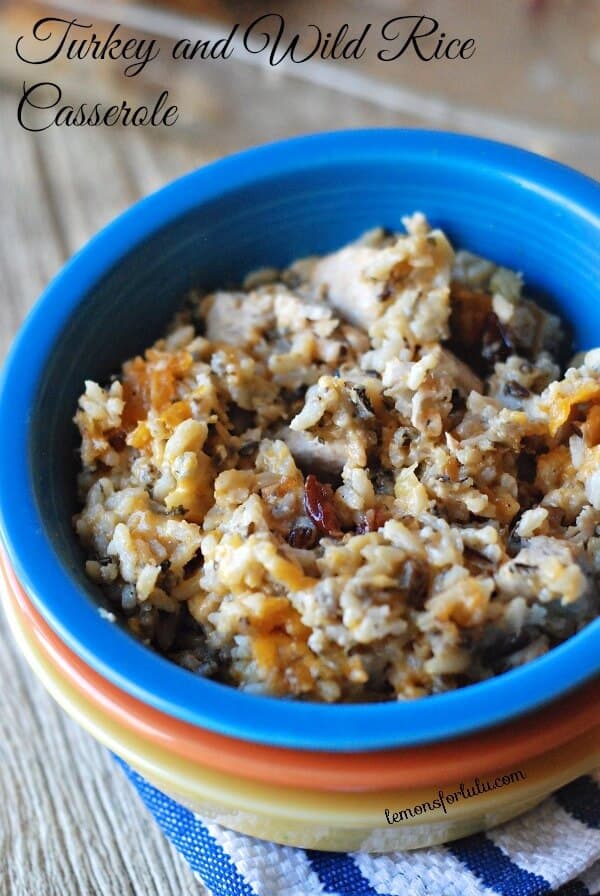 White Bean Turkey and Kale Soup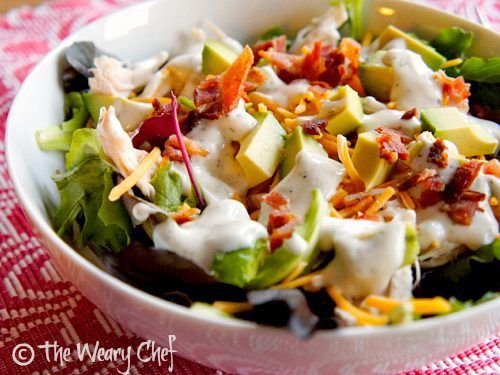 That's some creative uses of leftover turkey, right? I hope you found inspiration for those holiday leftovers!
Plan your holiday
Appetizers Side Dishes Main Dishes Desserts
More collections from Call Me PMc
The Great Pumpkin Palooza 25 Thirty Minutes Week Night Meals 50 Shades of Chocolate