Cleaning Tips using Baking Soda
This post may contain affiliate links that won't change your price but will share some commission.
Cleaning Tips using Baking Soda – Below is a list of the unique uses of baking soda. It's environmentally safe and economical, costing only pennies peruse.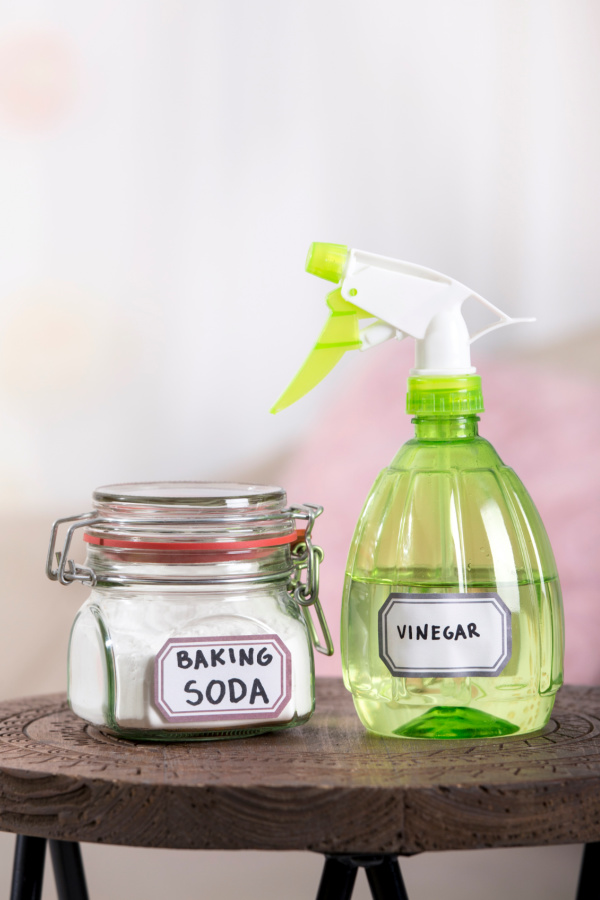 Cleaning Tips using Baking Soda
Carpet Deodorizer. Sprinkle on dry carpet and let sit for 15 minutes before vacuuming it up.
Sponge dirt and scuff mark off doors, walls, countertops.
Use in the kitchen to clean and deodorize without scratching services.
Remove stains from tea and coffee pots and mugs.
For burnt-on foods: Dampen the area with burnt-on foods then sprinkle on baking soda, allow to sit overnight, wipe clean.
Cleans and deodorizes stainless steel sinks.
Make a baking soda solution with water and clean plastic storage containers, soak overnight to remove stubborn odors.
Sprinkle in the dishwasher, garbage, and garbage disposal to remove odors. (Run dishwasher as usual.)
Place an open box in the freezer and refrigerator to keep odor-free.
Upholster – pet and children spills. Clean the affected area with club soda. Allow the area to dry well. Sprinkle on baking soda and allow to sit 15 minutes before vacuuming.
Place an open box of baking soda in the hamper and diaper disposal, sprinkle in sneakers to absorb odors.
Remove crayon marks from walls and painted furniture easily, sprinkle on a damp sponge and scrub gently to avoid damaging paint or wallpaper. Wipe clean.
In the laundry: Add 1/2 c baking soda to regular liquid detergent to whiten socks and dirty clothes. Removes odors from sportswear, towels, and sheets, add 1/2 c baking soda to regular laundry detergent.

While you're here, check out these recipes
As an Amazon Associate, I earn from qualifying purchases. This post contains affiliate links. If you click the link and make a purchase I will receive a small commission at no cost to you. Visit all my recommended products at Paula's Picks on Amazon. Read my entire Privacy Policy here.