2 WEEKS OF HEALTHY SALADS
This post may contain affiliate links that won't change your price but will share some commission.
2 Weeks of Healthy Salads for my Healthy Living Series. There's nothing better than a fresh and flavorful salad with something for everyone. There are vegetarian, vegan, paleo, keto, low fat, low carb, and clean options.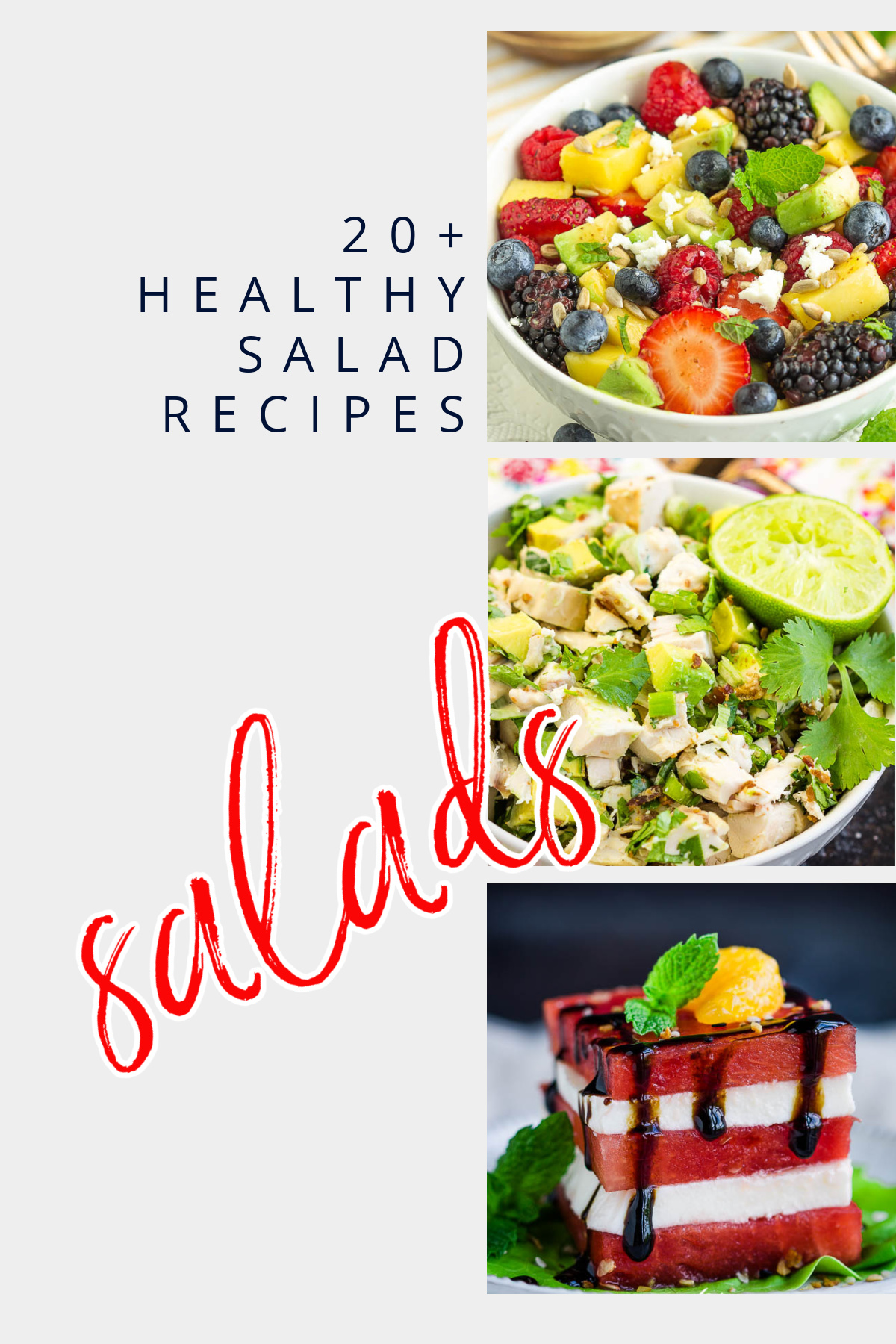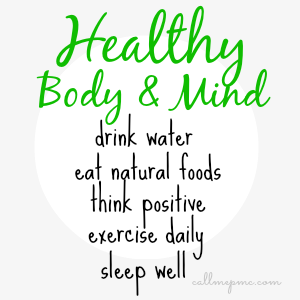 2 WEEKS OF HEALTHY SALADS
Have you made New Year's Resolutions? I can't say that I have. I do live off having goals for myself, but it's a weekly and monthly thing. There are a few changes I want to make. Did you know that by writing your goals, you're more likely to reach them? I love a list so I write everything down! This is what I'll be working on for the next few weeks. I always reevaluate how far I've come and where I have to be at the end of each month. In February, you may see adjustments to this.
Run 100 miles per month.
Work out more with weights.
Drink more water. Drink fewer Diet sodas.
Eat better. More natural, non-processed foods. Cut down on fat.
To help me with #4, I want to add more salads to my diet. I know everyone thinks 'salads' when they think dieting. Although, I'm actually doing it to get more vegetables in my diet. I really stink at eating vegetables. This hasn't always been the case, but my husband and boys aren't big fans of veggies. A lot of times, I find myself just leaving them off the menu because I know they won't eat them. My plan is year is to get everyone in the family to eat more vegetables. But, don't tell them that!