19 Scrumptious Blueberry Recipes
This post may contain affiliate links that won't change your price but will share some commission.
Calling all you blueberry lovers! This fabulous assortment of recipes, 19 Scrumptious Blueberry Recipes, includes something for everyone's individual taste. I put together this spectacular list and there is something for everyone to enjoy from sweet to savory.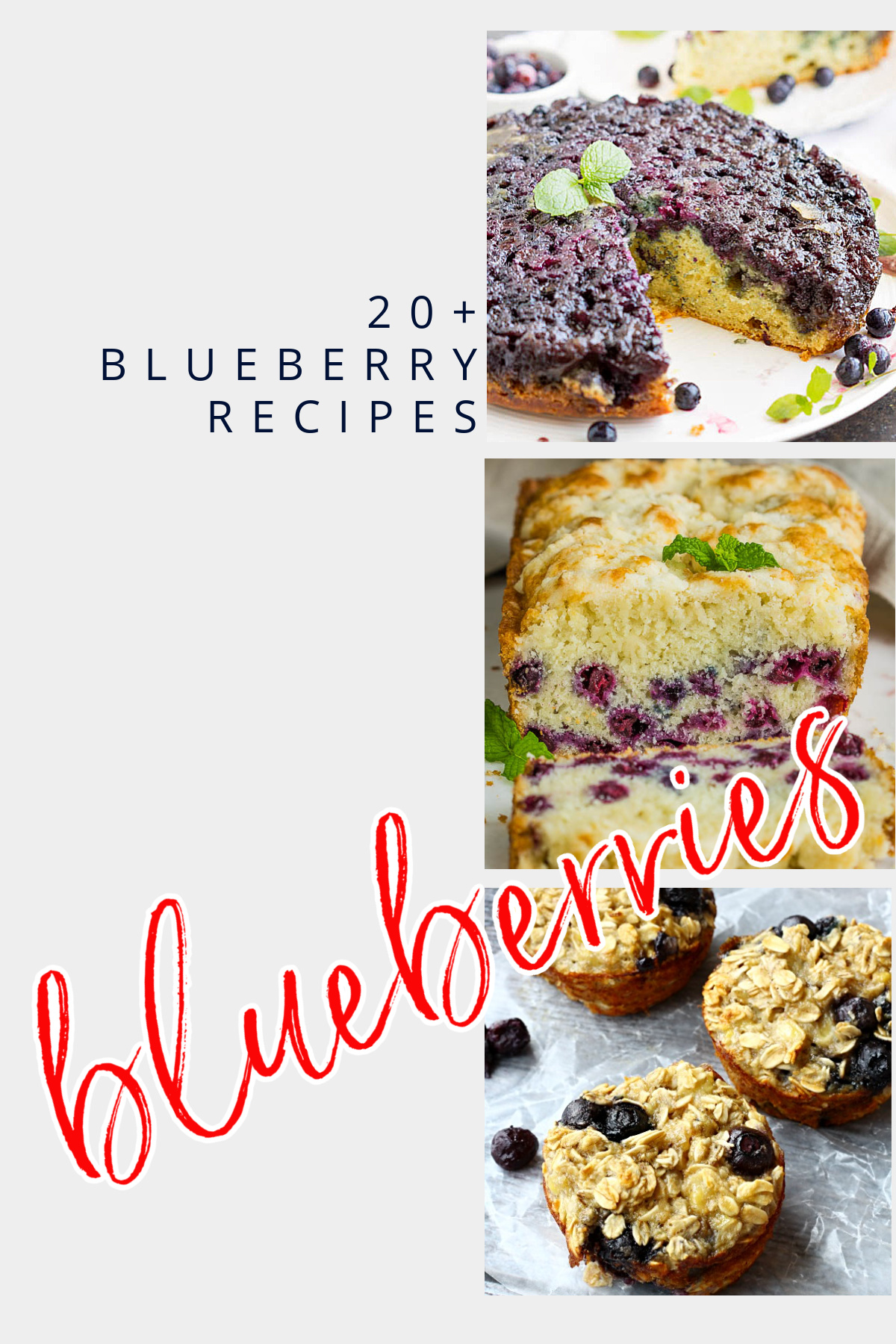 Are you looking for great spring and summer recipes using fresh produce? I've got just what you are looking for. If you like to cook seasonally and if you enjoy blueberries, you have come to the right place!
With the abundance of fresh blueberries this time of year, it is the perfect time to impress your guests with fresh blueberry recipes that are different from what you usually prepare.
Most important, blueberries not only taste wonderful, but they're good for you as well!
7 Healthy Benefits of Eating Blueberries
High in Antioxidants
Help Fight Cancer
Amp Up Weight Loss
Boost Brain Health
Alleviate Inflammation
Support Digestion
Promote Heart Health
Along with these recipes, you can use blueberries to top waffles, pancakes, yogurt, oatmeal, or cereal. Additionally, you can blend them in a smoothie or add them to your simple syrup. Try folding them into muffins and dessert bread.
Baking Essentials
Below are the basics you'll need for baking. With these tools, you can pretty much bake whatever you want.
To be truly complete, you probably want more baking pans in addition to the 9×13-inch cake pan I have featured. I recommend getting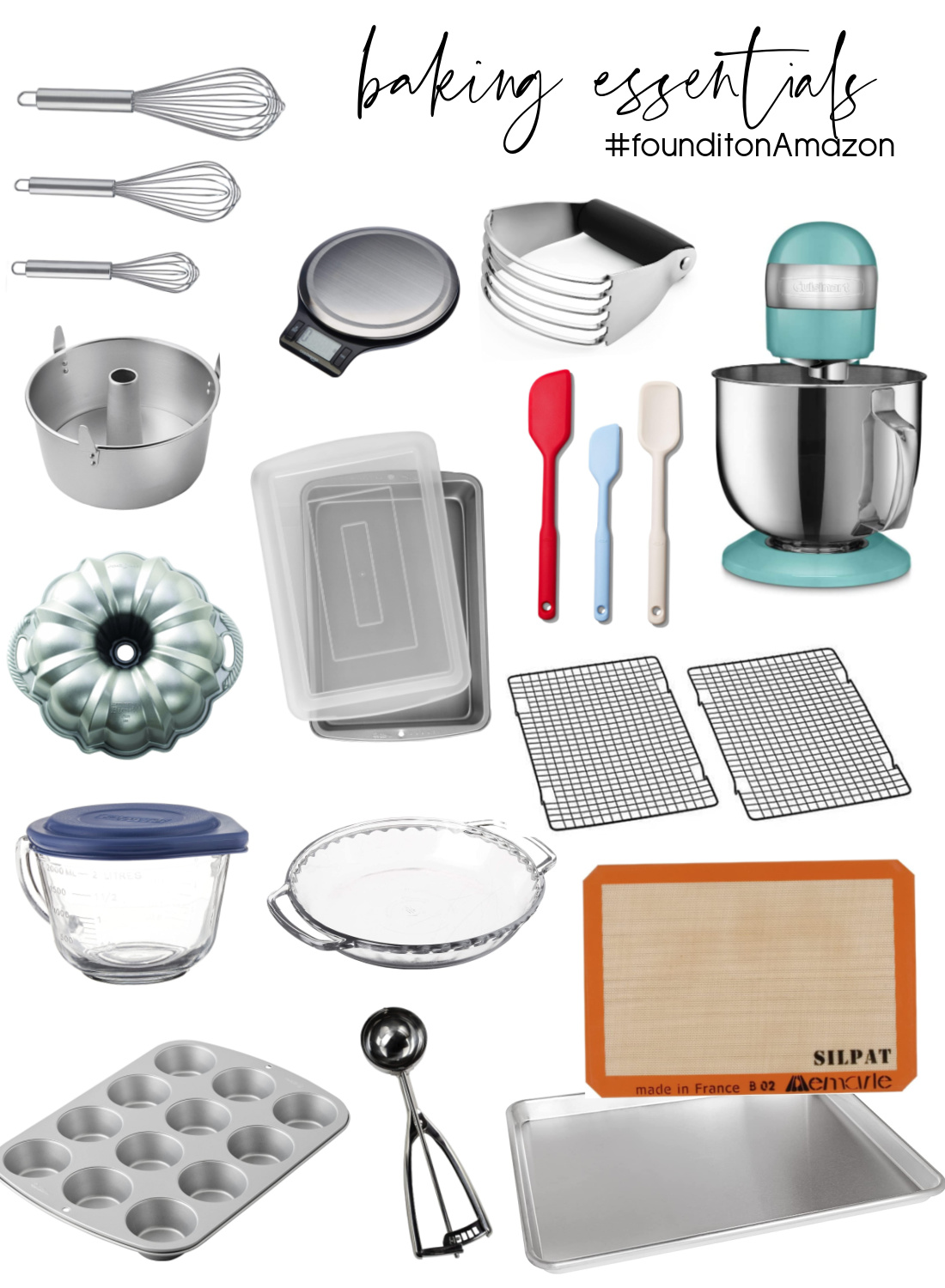 19 Scrumptious Blueberry Recipes
I love to cook with blueberries both fresh and frozen. Therefore, I am always looking for new blueberry recipes for variety. Here are 19 recipe options to try today.
These are a fun twist on breadsticks!
Love cheesecake? Blueberries add a bright flavor to this classic.
A loaf of sweet blueberry bread is the best way to start the day!
Blueberry sweet rolls are always welcome!
Dessert dumplings?? YES PLEASE!!
Small batch for when you don't have a large crowd.
Everyone loves this sweet blueberry cobbler with dollops of cream cheese!
Celebrate the blueberry season with pound cake! Pound cakes are always appropriate!
These healthy muffins are a reader favorite recipe!
You'll also enjoy these Healthy Grab and Go Breakfasts