MY FAVORITE SNACKS FOR RUNNING FUEL
This post may contain affiliate links that won't change your price but will share some commission.
These are a few of My Favorite Snacks for Running Fuel. If you're serious about running, you need to put as much thought into the foods you consume as you do your workouts. Running alone will only get you so far, you need nutrients and, yes, calories. Try the recipes and foods below to see what works best for you. I enjoy these pre-run, post-run, and for snacks.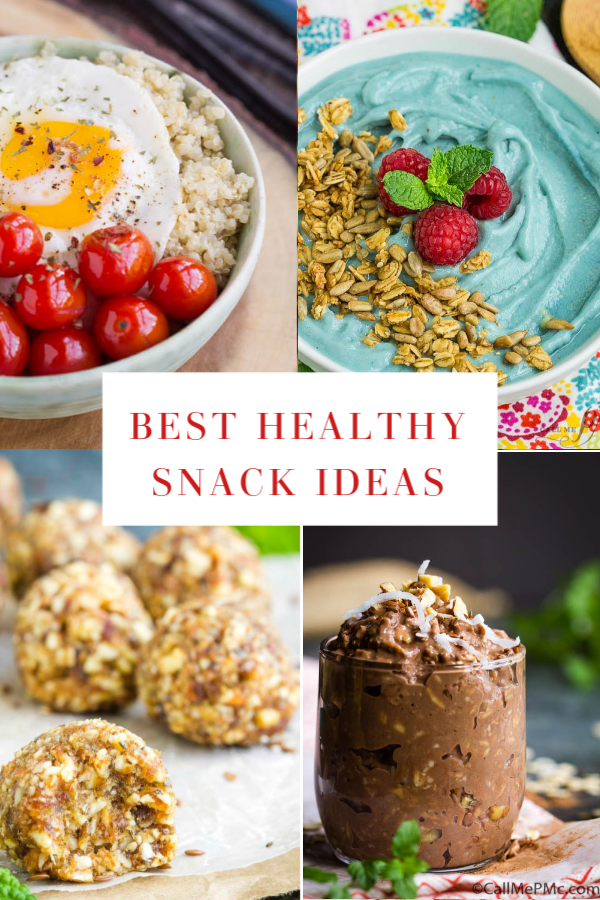 These foods are ideas of healthy snacks that can supply you with the energy you need to run your best. Most are portable. Sometimes I need to run errands before I go home after a run. As well, really, who wants to make something right after an exhausting long run?
In addition to the ideas pictured below, try also
Raisins and other dried fruit
Apples plus nut butter
Air-popped popcorn
Low-fat chocolate milk
cottage cheese or Greek yogurt and fresh fruit
Pretzels
Hummus and whole wheat crackers
String cheese
Almond Butter Stuffed Dates (<click for recipe)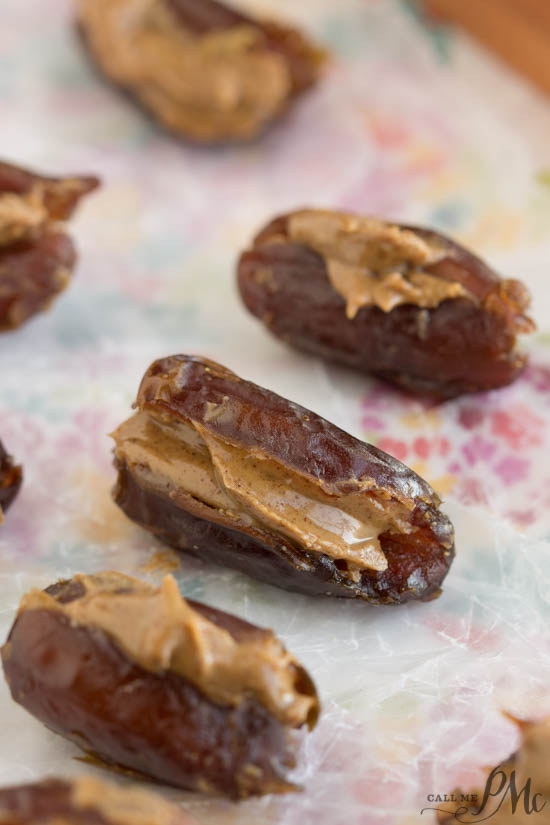 Amond butter, small banana, & Ezekiel bread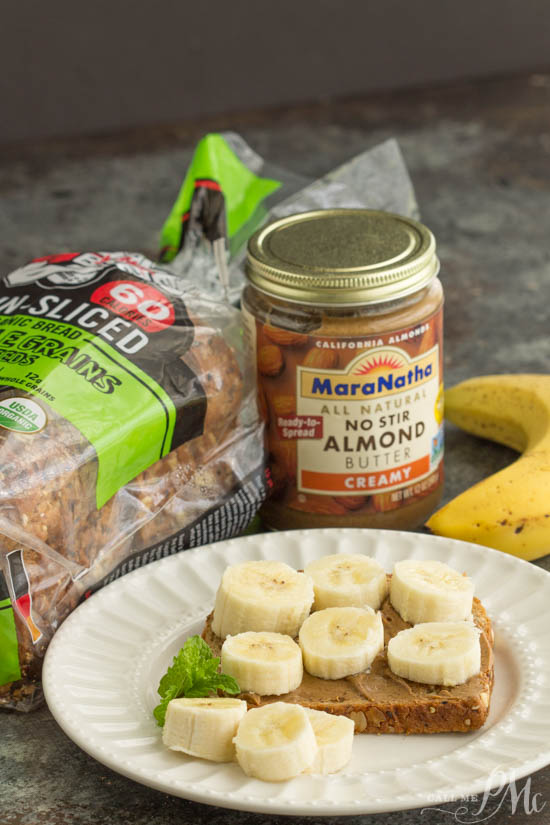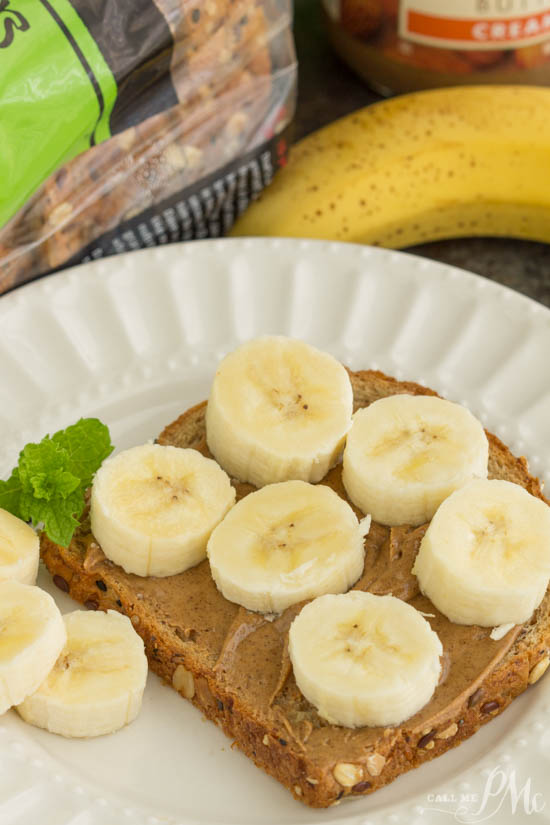 As well, be sure to check out Snack Smart as well as healthy entrees, 17 Easy Healthy Meals that Will Make You Feel Great!
Greek yogurt and naturally sweet jam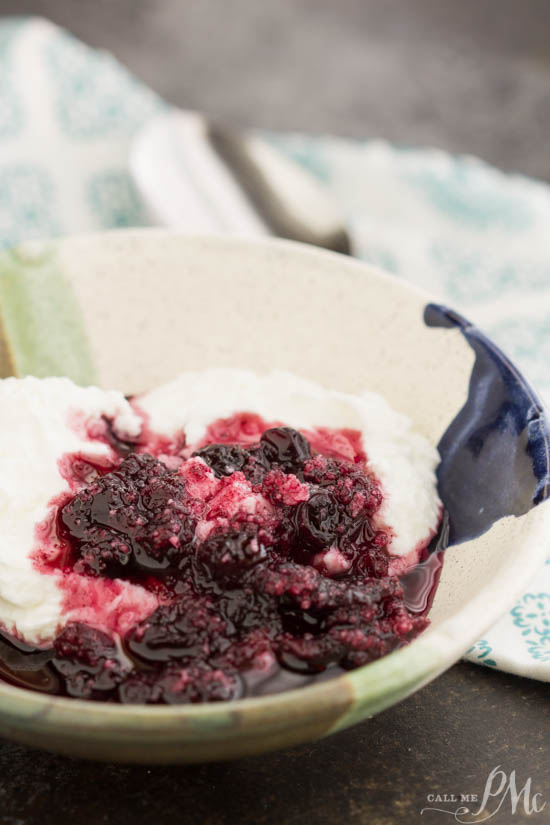 My Favorite Snacks for Running Fuel
Click photo for recipe.
Check out my running series
Countdown Tips to Run your next half marathon | Best Foods and Supplements
What do you like to snack on after a long run? Looking forward to your comments below!
As an Amazon Associate, I earn from qualifying purchases. This post contains affiliate links. If you click the link and make a purchase I will receive a small commission at no cost to you. Visit all my recommended products at Paula's Picks on Amazon. Read my entire Privacy Policy here.