Seafood Recipes and Gulf County, Florida
This post may contain affiliate links that won't change your price but will share some commission.
Seafood Recipes and Gulf County, Florida with long stretches of white sand kissed by emerald waters & the best seafood anywhere.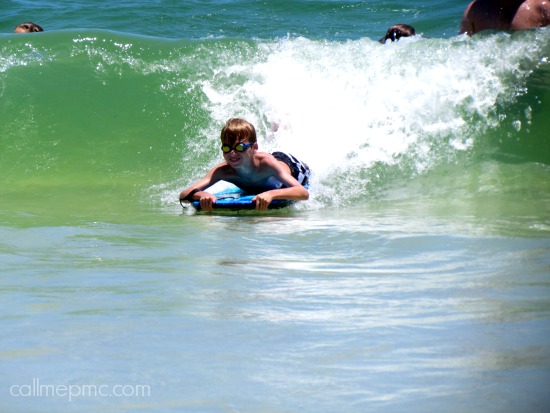 Seafood Recipes and Gulf County, Florida
I'm always inspired by the local cuisine when I vacation. Gulf County, Florida is no exception with its bountiful seafood and local flair.
We vacation in the Florida panhandle at least once a year, twice if I'm lucky. Honestly, there are no prettier beaches anywhere. Long stretches of white sand kissed by emerald waters. Florida has a laid-back, cool vibe. When we talk about going on vacation, my boys assume we're talking about going to the beaches in Florida. Vacation to them equals the beach.
IT'S WHO WE ARE. 100% ALL-NATURAL ADVENTURE.
Gulf County is located on the Florida panhandle, southeast of Panama City. Gulf County has 43 miles of natural shoreline. There are no high-rises and no interstates. Just the beauty of the Gulf of Mexico. Watching the sunsets on the Gulf and St Joseph Bay are spectacular and like none you've ever seen. In fact, GCFL (Gulf County, Florida) is known as #championofsunsets! Additionally, the beaches in GCFL are consistently ranked in the top ten US beaches to bring your pets on vacation.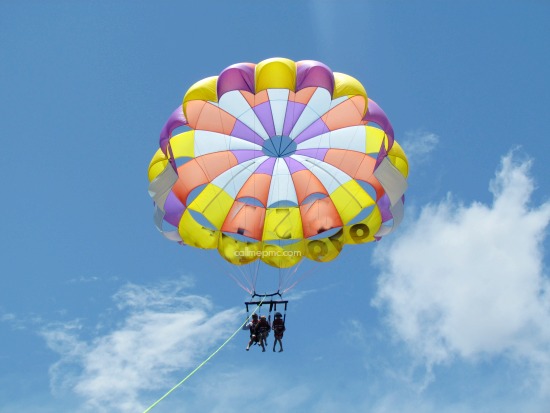 Seafood recipes and more
Gulf County has beckoning bayous, unexpected wildlife encounters, and the mysterious Dead Lakes. There are seaside bike trails, kayaks, stand-up paddleboards, and snorkeling. You can snorkel with the starfish in St. Joseph Bay, camp on the beach and gaze at the stars, and fish off a pier or with a charter captain at the tip of the Cape. Then you'll definitely want to learn how to cook your catch that night. There are genuine, gorgeous, unpretentious places, like the historic Indian Pass Raw Bar, and flavors like Tupelo Honey. Every moment is a chance to make memories with your family that will last a lifetime!
Memories aren't always made from big, fancy productions. Instead, connect with your family over the small, happy accidents.
You can visit in the Spring and Summer, sight-see, and people-watch, but you'll want to go back and enjoy this one-of-a-kind destination in the fall and winter as well! Research reveals that a relatively large percentage of overall visitors enjoy GCFL at least 5-times per year. However, there are still many visitors who only visit during the summer. Why not try this paradise in another season?
As I said, we go twice a year (it's my goal to have a vacation home there), I love the abundance of seafood and always come home with tons of ideas of recipes to make. I put together 10 seafood recipes inspired by Gulf County, Florida that I think you'll enjoy!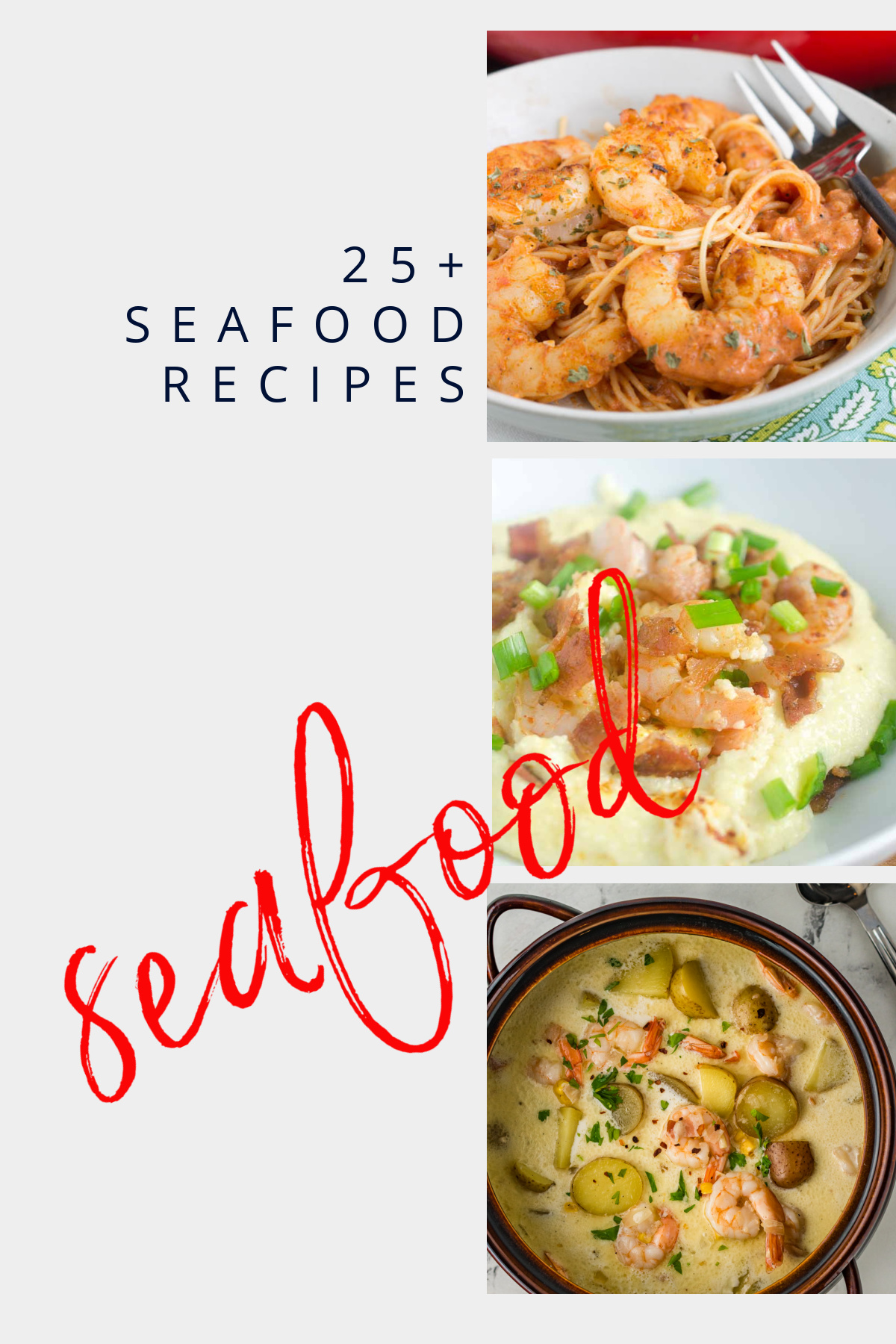 SEAFOOD RECIPES
Do you love the beach? Have you enjoyed Gulf County, Florida? I am so wanting to go right now! Do you go to the beach during the off-season? To be honest, that would be my favorite time! You should Come visit GCFL and enjoy all they have to offer!
Finally, for your recipe arsenal, it is always a good idea to have several 30 minute meals ready.