Kentucky Derby Party Recipes to serve your guests for an unforgettable Kentucky Derby party!
Celebrate the South's most famous horse race with these easy and elegant recipes. Most of them can be made ahead and served at room temperature.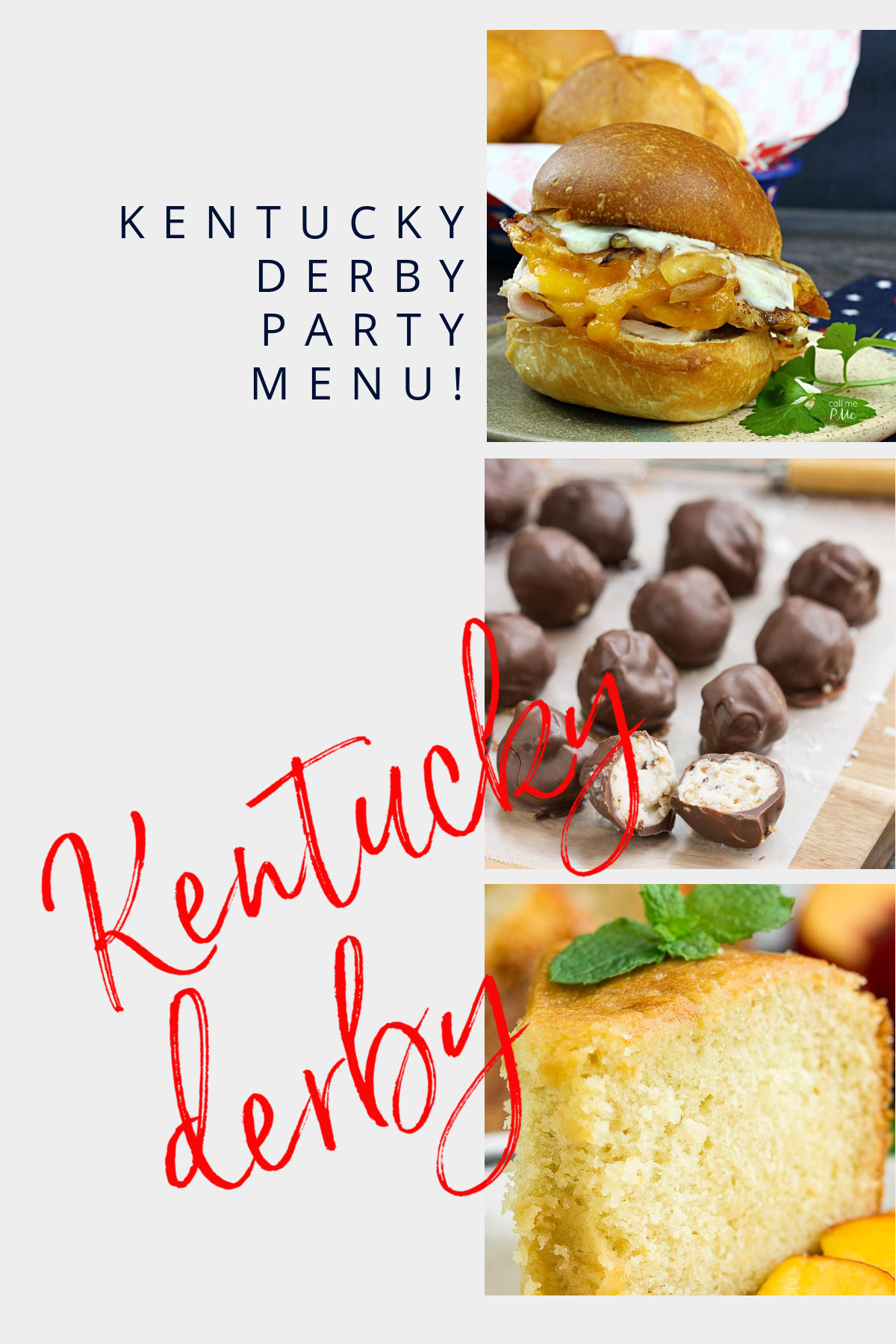 For more scrumptious recipes, fun projects, and exciting news subscribe to Call Me PMc
Facebook, Instagram, Pinterest
20 Kentucky Derby Party Recipes
Raise your hand if you watch the Kentucky Derby? Have you ever been? I don't know about you, but I love to watch the Kentucky Derby. It's on our Bucket List, we crossed off The Master's last year. It was a blast. If you can get tickets, I highly recommend going to The Master's even if you're not a big golf fan.
The Kentucky Derby just sounds like fun. I want to have a big fancy hat, dress up and sip Mint Juleps from silver cups!
While we haven't been able to go to the Derby yet, we celebrate and watch it each year with friends. We love to make classic Kentucky Derby recipes like a Kentucky Hot Brown, tea biscuits with ham and, of course, Mint Juleps!
Below are classic and not-so-classic Kentucky Derby recipes for you. It's beautiful weather and the perfect time to host, lace your bets and have fun!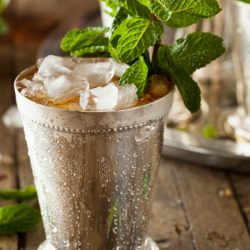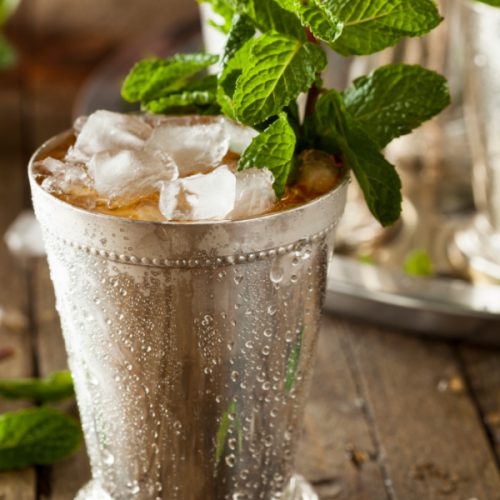 A Mint Julep is an alcoholic cocktail made with bourbon, crush mint, ice, and water and served in a silver julep cup. It's the traditional drink at Churchill Downs and the Kentucky Derby.
make this recipe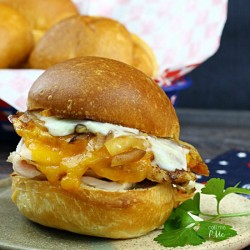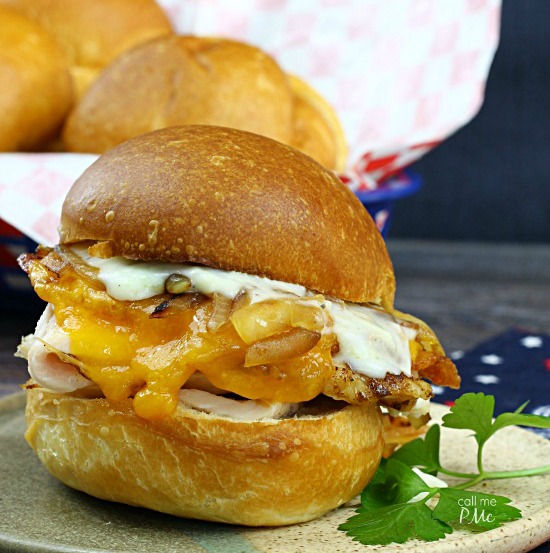 This traditionally open-faced sandwich gets turned into a hearty appetizer.
make this recipe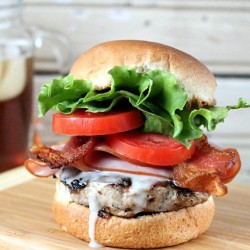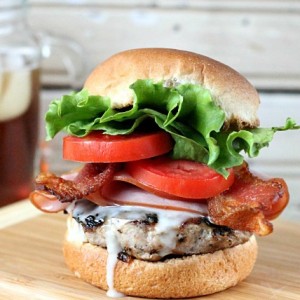 The famous traditionally open-faced sandwich gets turned to a burger slider.
make this recipe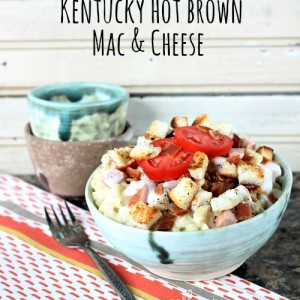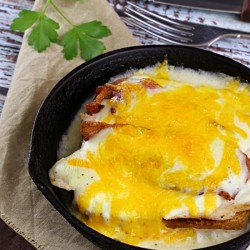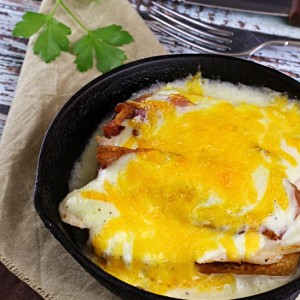 One bite of the Kentucky Hot Brown and it'll become your favorite as well. Loaded with flavors, this sandwich has turkey, cheese, and bacon on crusty bread. #sandwich #hotbrown #ham #cheese #derby #Kentuckyderby
make this recipe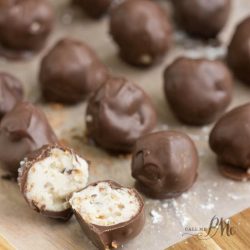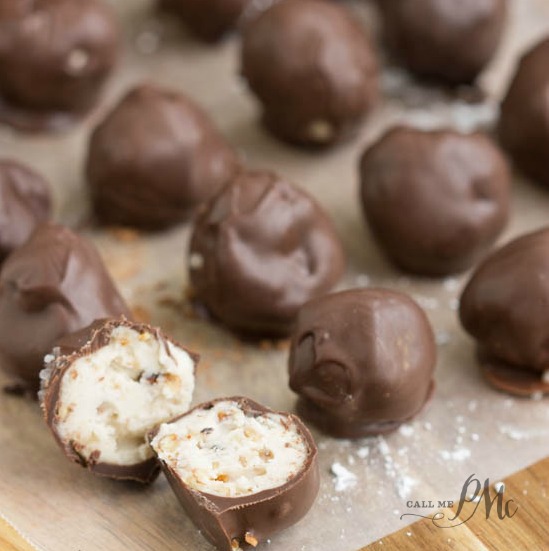 This is an authentic Kentucky Bourbon Balls recipe. They are rich, smooth, decadent, and delicious! It's a Southern delicacy of a sweet boozy confection of sugar, pecans, and bourbon.
make this recipe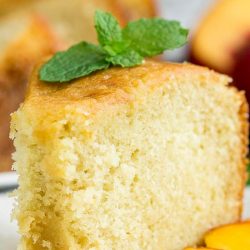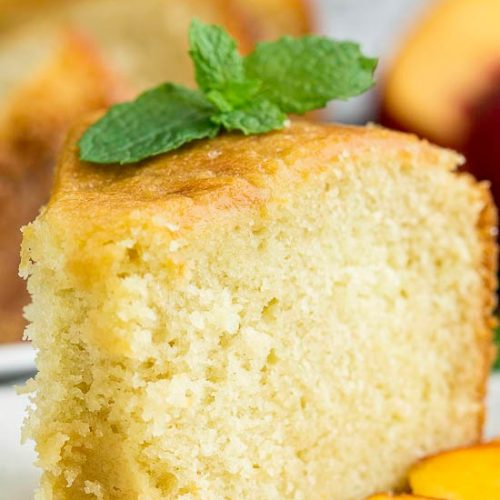 Kentucky Butter Sauce Pound Cake, crazy moist and buttery, this cake is delicious. It's definitely a winner and a recipe you'll want to keep.
make this recipe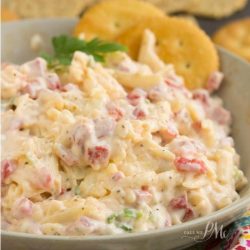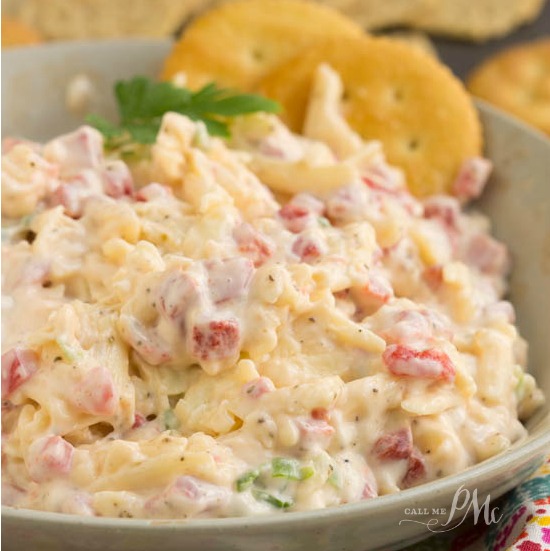 Using gouda cheese instead of the traditional cheddar in Gouda Pimento Cheese gives this recipe a delicious twist. Piment Cheese is a popular Southern cheese spread that can be served as a sandwich, as a dip, or on wraps and burgers. 
make this recipe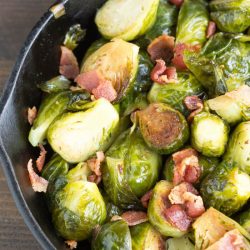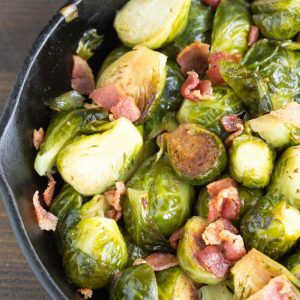 Kentucky Bourbon Braised Bacon Brussel Sprouts are full of flavor from braising them in a bourbon, apple juice, and honey and tossing with smokey bacon.
make this recipe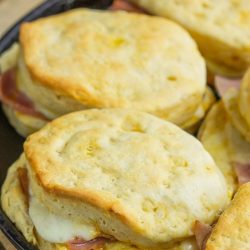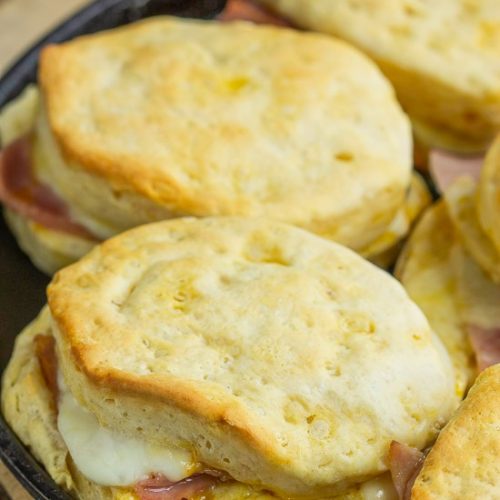 A great way to use leftover ham, Grands Ham Biscuit Sliders are unbelievably fantastic! They're loaded with ham, cheese, and sauces.
make this recipe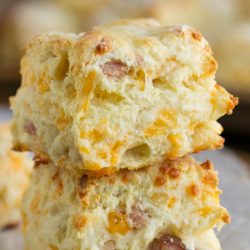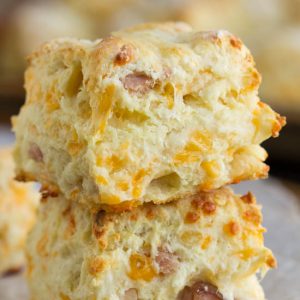 Cheesy Ham buttermilk biscuits are studded with ham and cheese. These biscuits are buttery, savory, and a well-deserved treat!
make this recipe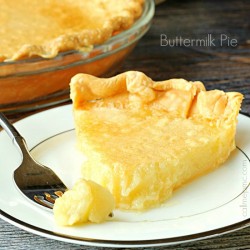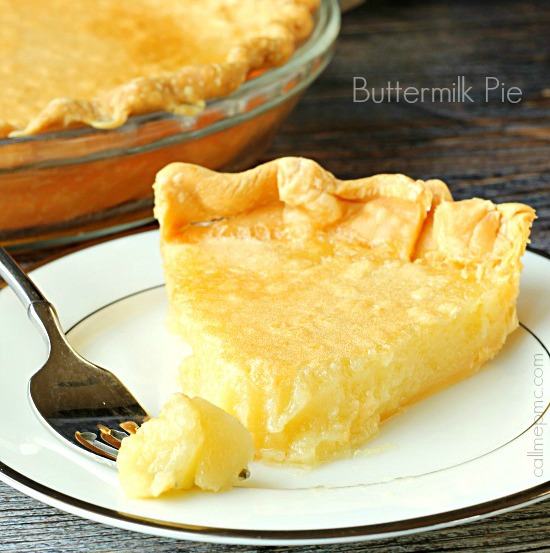 Buttermilk Pie is an old-fashioned Southern classic. It's the best of the best, crème de la crème, the bee's knees and it's very, very good!
make this recipe