1 Month of Lunchbox Ideas for Tweens and Teens – a great resource collection of recipes for lunch ideas for teenagers right at your fingertips!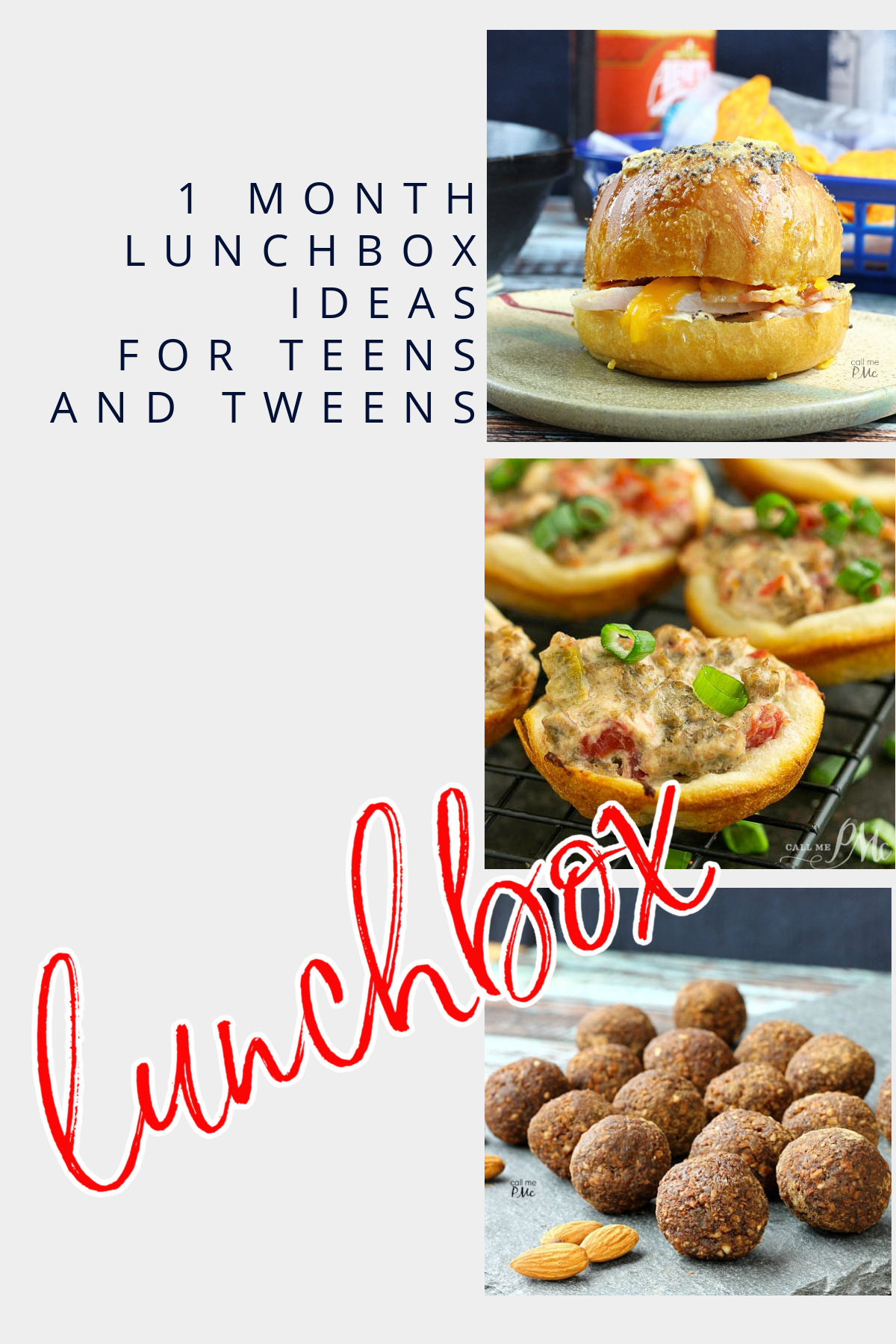 The teenage years have hit our home and let me tell you as the mother of two teenage boys they can literally 'eat you out of house and home!' I completely understand that phrase now. They eat and I barely get the kitchen cleaned when they're hungry again. I'm trying to fill them with healthy and nutritious foods, not junk. School lunches are a particular concern. I try to remember when packing their lunches that meals high in fiber and protein will keep them full longer.
They both run cross country and need fuel for that running. In addition, the mere fact that they're growing 'leaps and bounds' and growing out of their jeans every two months leaves me struggling for healthy, fun, portable foods for them. If you're in the same, or similar, situation checks out the list I put together for 1 Month of Lunchbox Ideas for Tweens and Teens.
1 Month of Lunchbox Ideas for Tweens and Teens

REMEMBER TO SUBSCRIBE TO Call Me Pmc Newsletter FOR FREE AND RECEIVE FRESH RECIPE NOTIFICATIONS DELIVERED INTO YOUR INBOX! You may also want to join my Facebook Group, Call Me Pmc- Easy Recipes.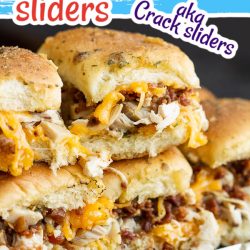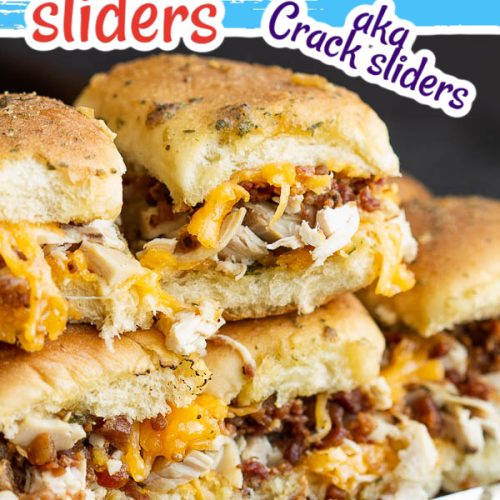 These sliders are very easy, can be made in minutes, and are always a crowd-pleaser.
make this recipe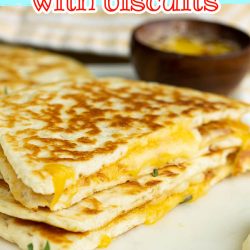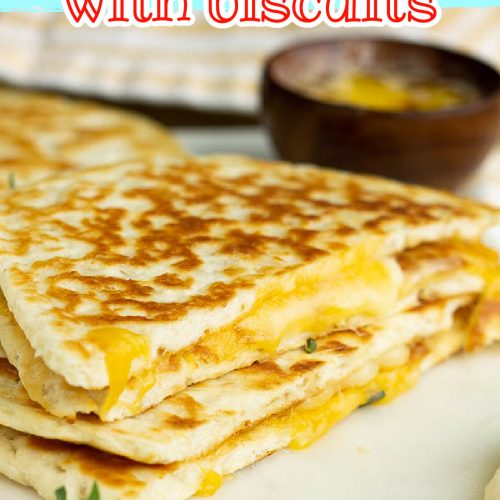 For this comfort food redo, I used flattened biscuits for the bread. It's an unexpected but delicious twist.
make this recipe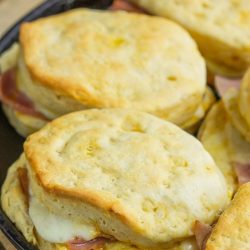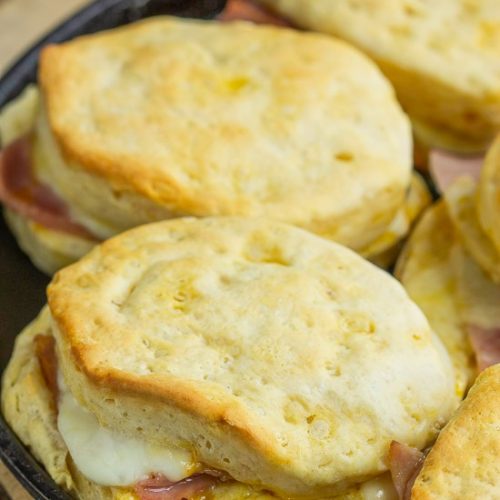 A great way to use leftover ham, Grands Ham Biscuit Sliders are unbelievably fantastic! They're loaded with ham, cheese, and sauces.
make this recipe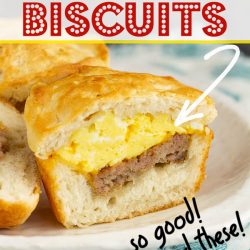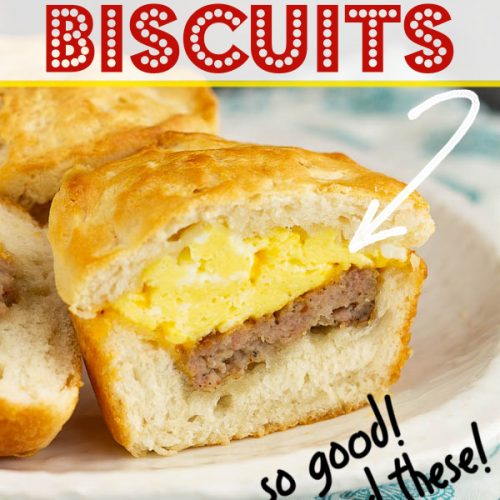 These stuffed biscuits are filled with bacon, egg, and cheese and make a portable breakfast that kids love.
make this recipe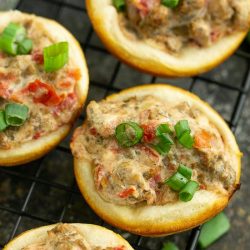 Rotel Sausage Biscuit Bites have just four ingredients and are perfect for entertaining and potlucks!
make this recipe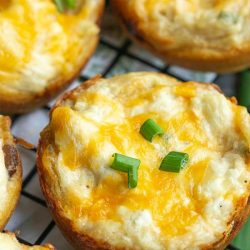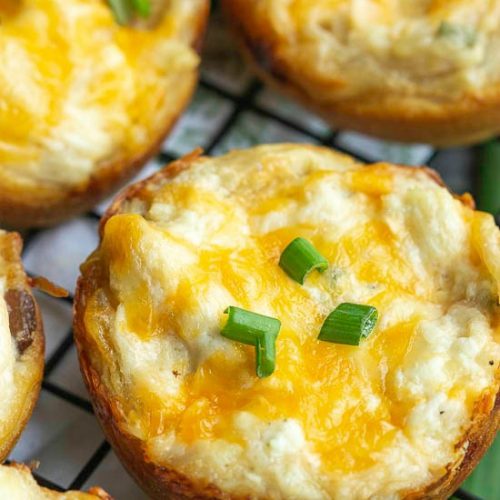 These Baked Crack Chicken Biscuit Bites are full of chicken, ranch, bacon, & cheese in convenient biscuit dough cup. Simple recipe & always popular.
make this recipe
As a busy mom, Paula saw the need to simplify cooking and meal prep without sacrificing flavor. She provides simple recipes and time-saving strategies for delicious and nutritious meals for your family. Please share CallMePMc.com with your friends.
As an Amazon Associate, I earn from qualifying purchases. This post contains affiliate links. If you click the link and make a purchase I will receive a small commission at no cost to you. Visit all my recommended products at Paula's Picks on Amazon. Read my entire Privacy Policy here.