Most family reunions are potluck style dinners. If this is your situation, I have 10 Grandma Approved Recipes to Make for your Family Reunion right here for you! It's time to celebrate family, those wonderful relationships, funny stories and amazing history of your family. Food is the center of any celebration, at least for me, and I've collected ten of the most popular family reunion recipes here in one easy resource!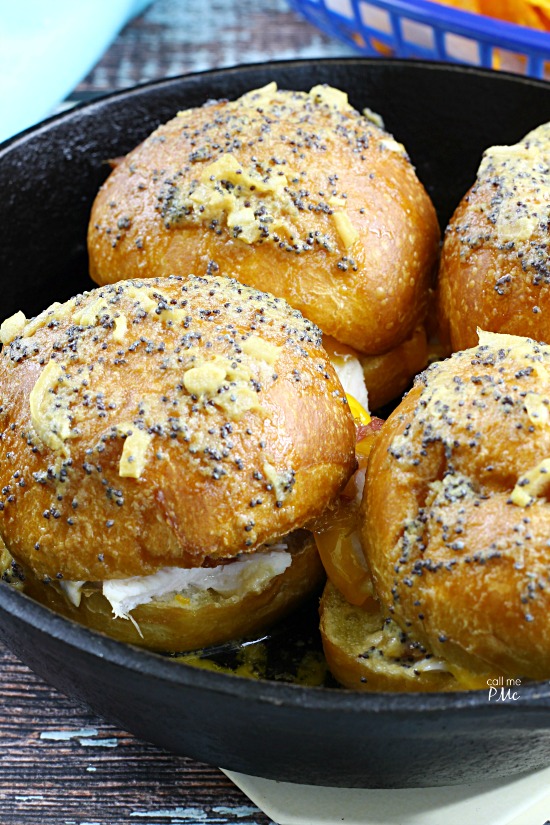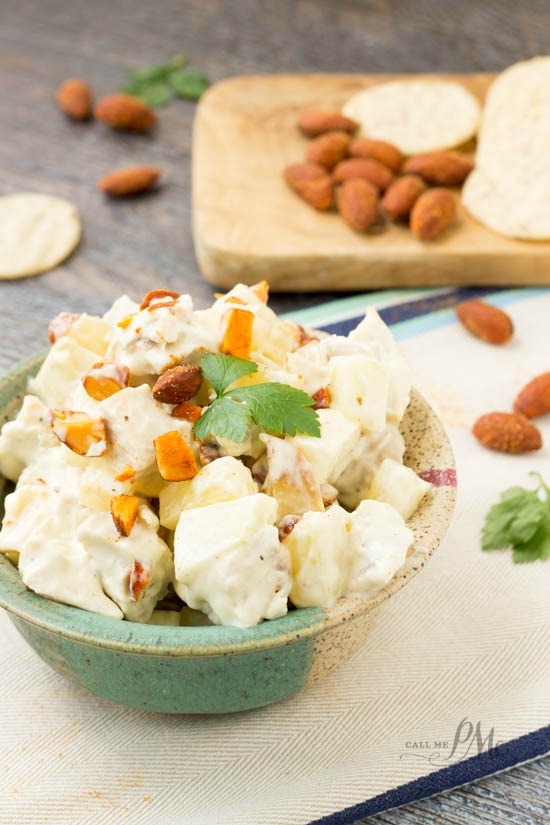 4. Pimento Cheese
I couldn't decide on just one pimento cheese recipes so here are two for you to choose from.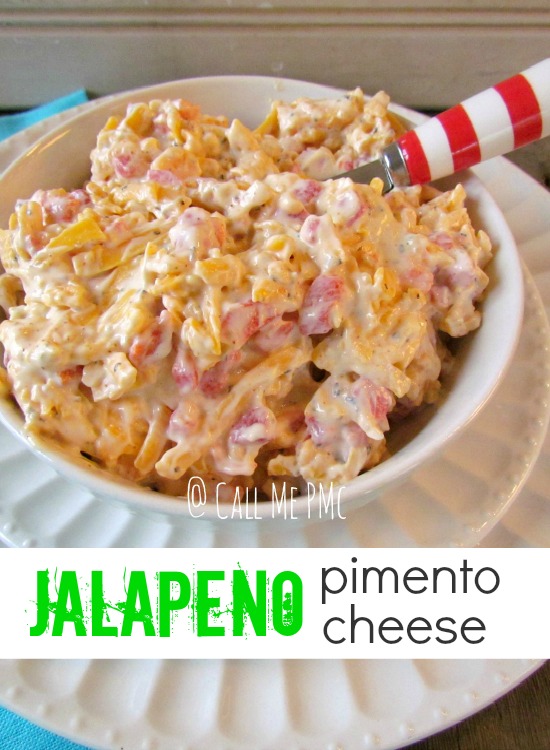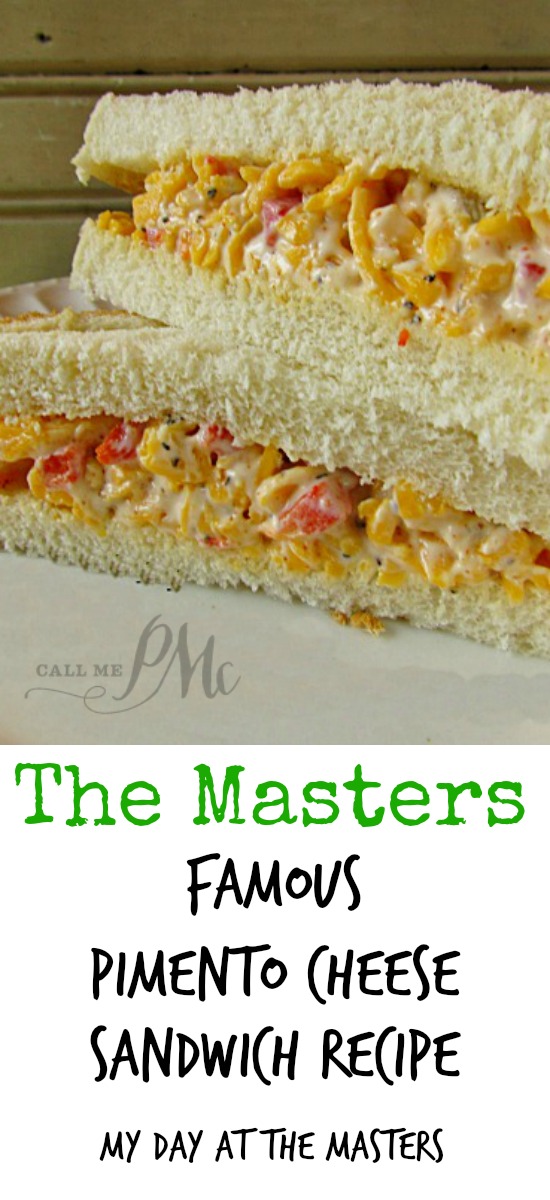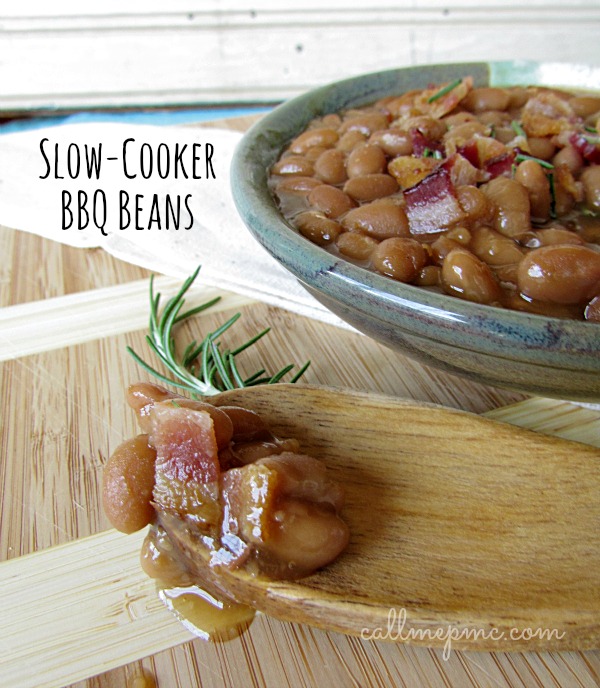 6. Potatoes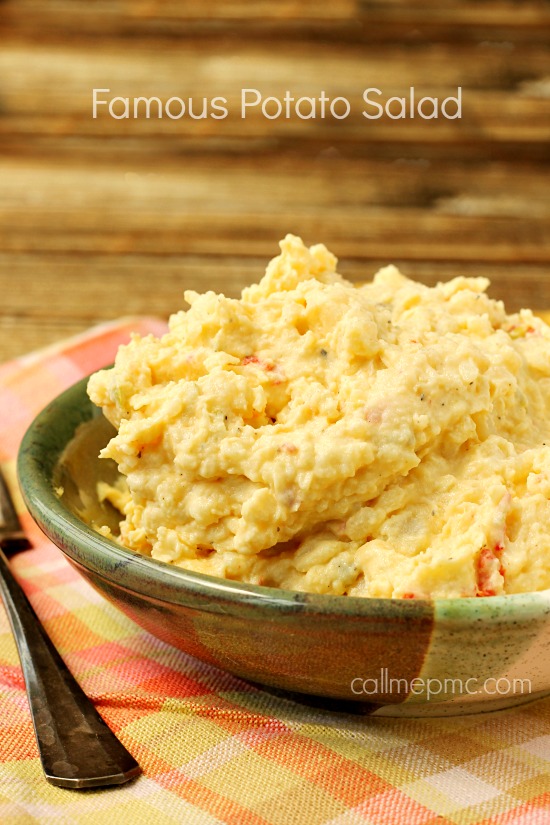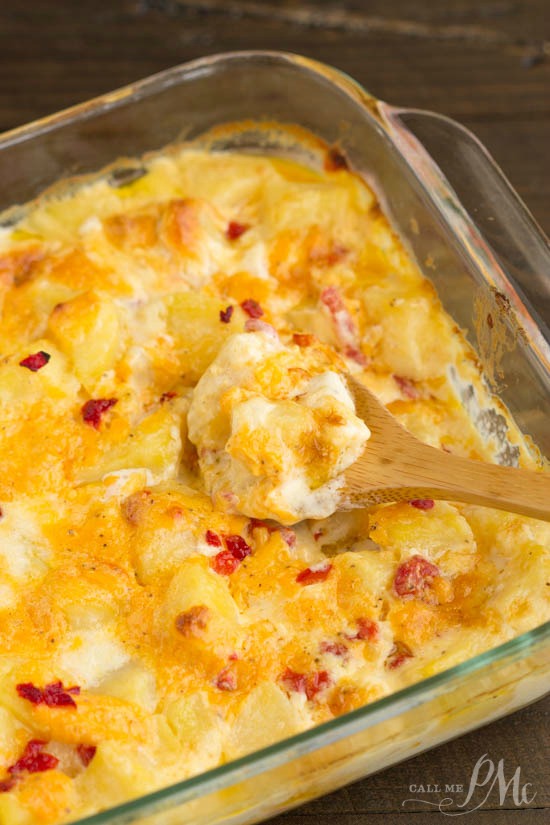 7. Pasta Salad
I also couldn't decide between these two pasta salads. They are both wonderful!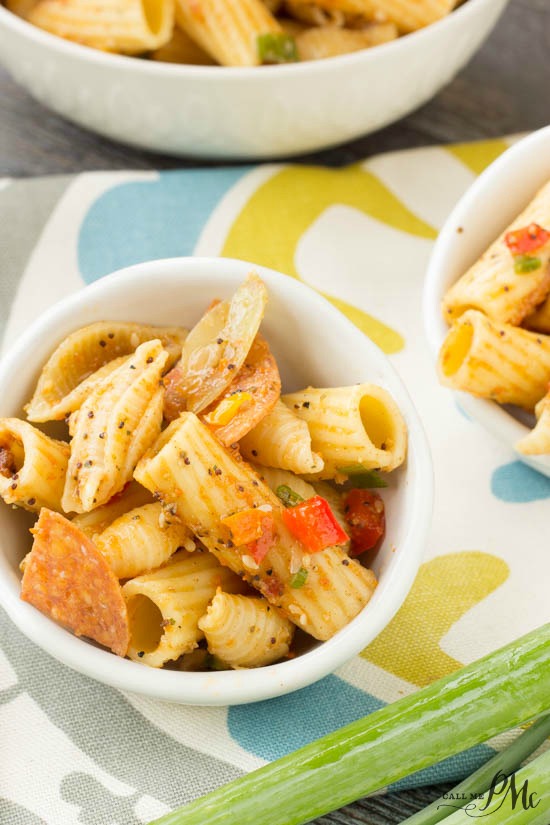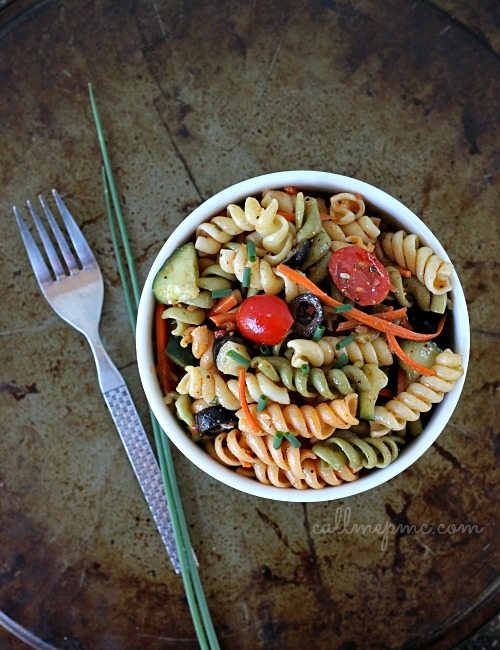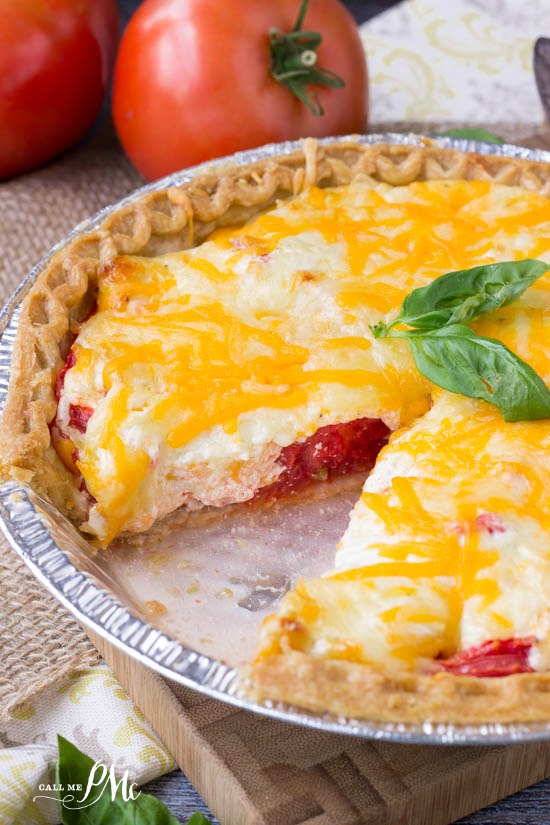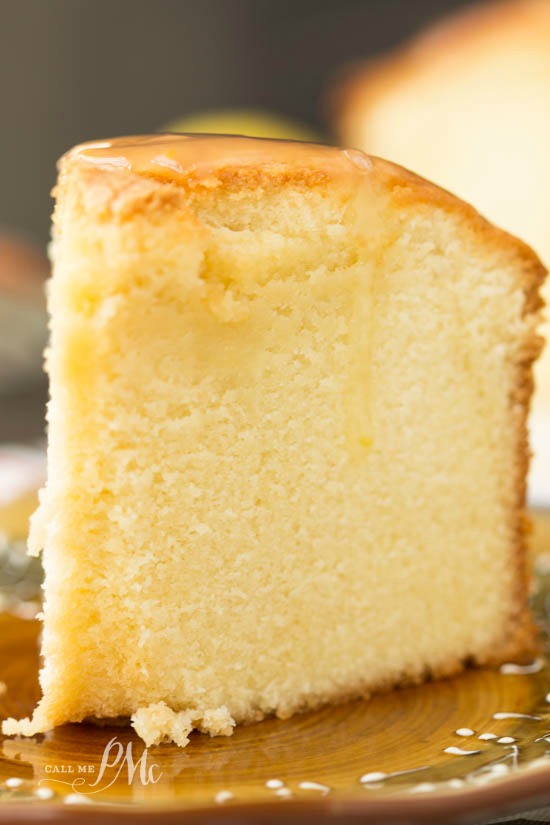 Also good collections to have