Most family reunions are potluck style dinners. If this is your situation, I have 10 Grandma Approved Recipes to Make for your Family Reunion right here for you! It's time to celebrate family, those wonderful relationships, funny stories and amazing history of your family. Food is the center of any celebration, at least for me, and I've collected ten of the most popular family reunion recipes here in one easy resource!

A slightly didn't take on the popular sandwich sliders, my Poppy Seeds Turkey Sliders are buttery, cheesy, savory bites of delicious goodness! My advice? Make them immediately!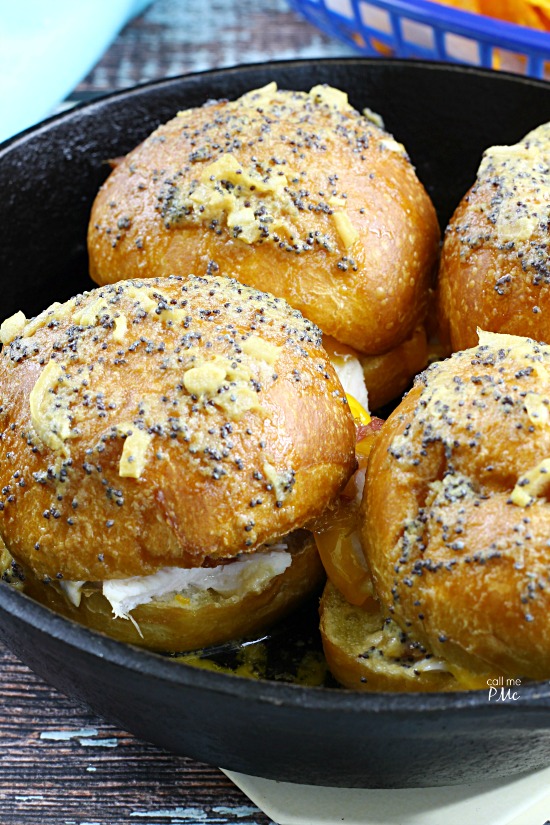 Lighter Rotisserie Chicken Salad with Sriracha Almonds is satisfying without being heavy. It's full of rotisserie chicken, fruit and BlueDiamond Sriracha Almonds.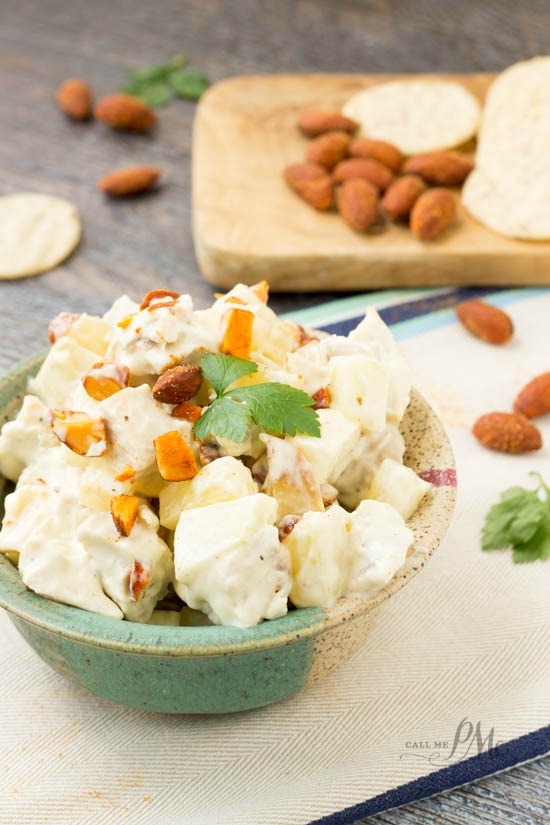 Spicy and hot, these mouth-watering Slow Cooker Buffalo Chicken Sliders are a hit with my family. Cook time is hands-off in the slow-cooker, which makes it a fantastic dinner option for busy nights.

4. Pimento Cheese
I couldn't decide on just one pimento cheese recipes so here are two for you to choose from.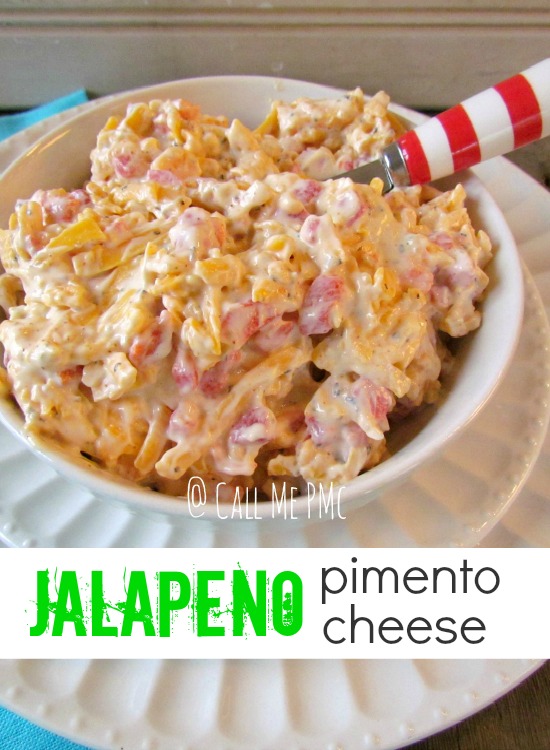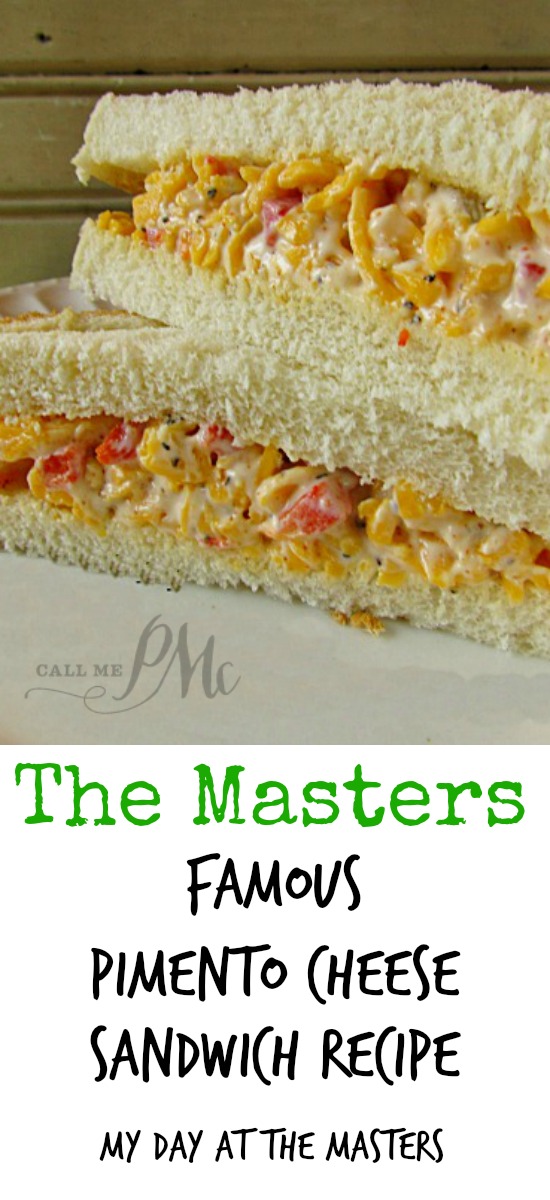 These Slow Cooker Baked Beans are smoky, slowly cooked and lightly sweetened.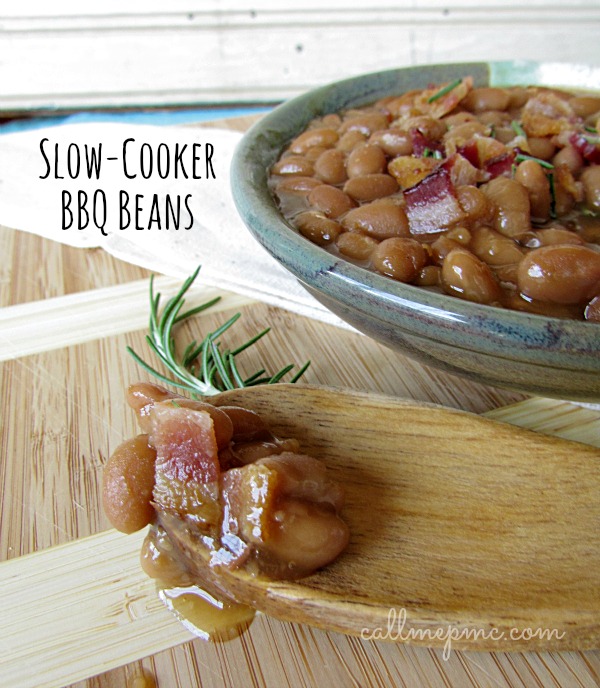 6. Potatoes
Famous Potato Salad is a classic. It's creamy and smooth and always a favorite. Everyone who has ever tried this Famous Potato Salad gives it rave reviews.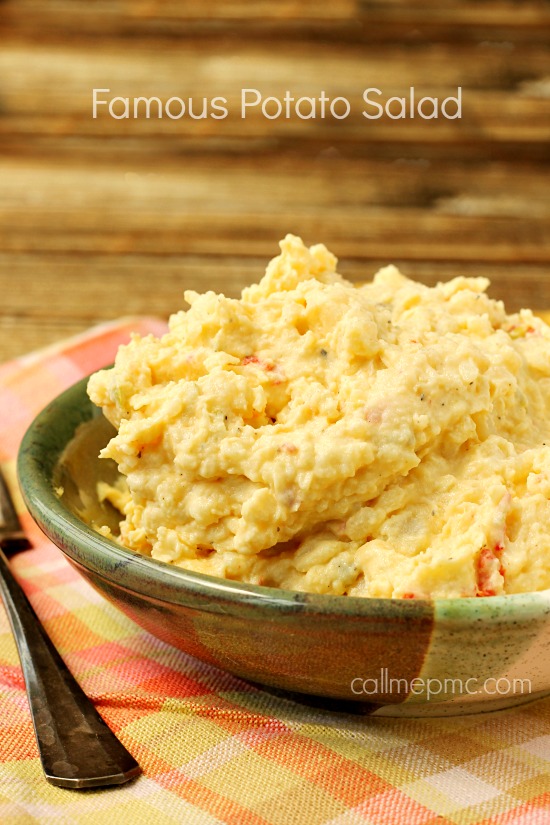 Pimento Cheese Scalloped Potatoes is a cheesy potato casserole recipe that your whole family will enjoy. This is seriously the best side dish recipe.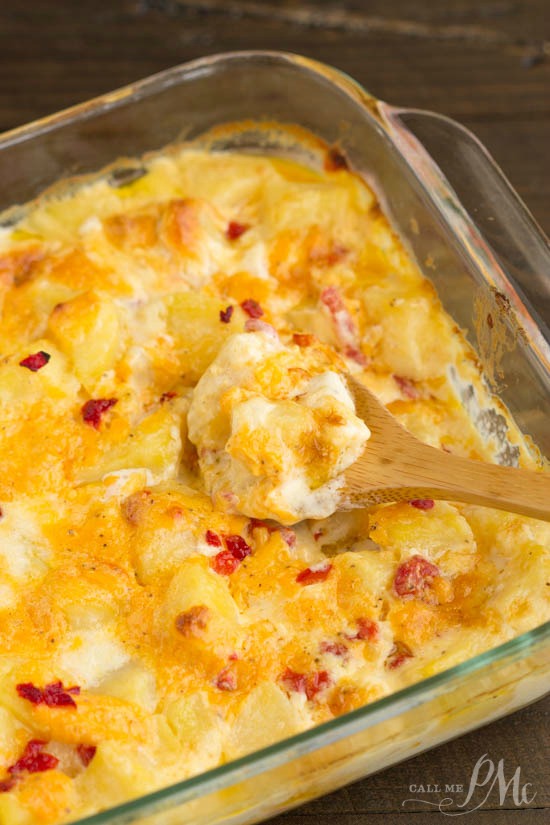 7. Pasta Salad
I also couldn't decide between these two pasta salads. They are both wonderful!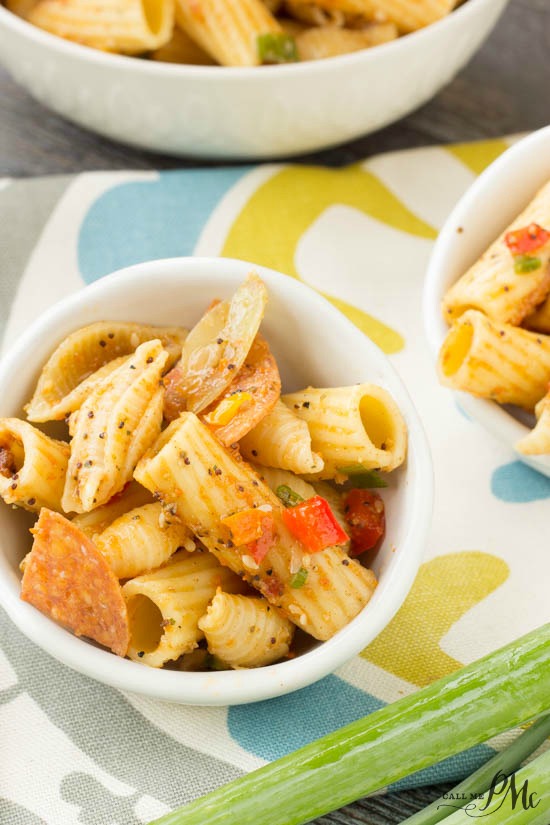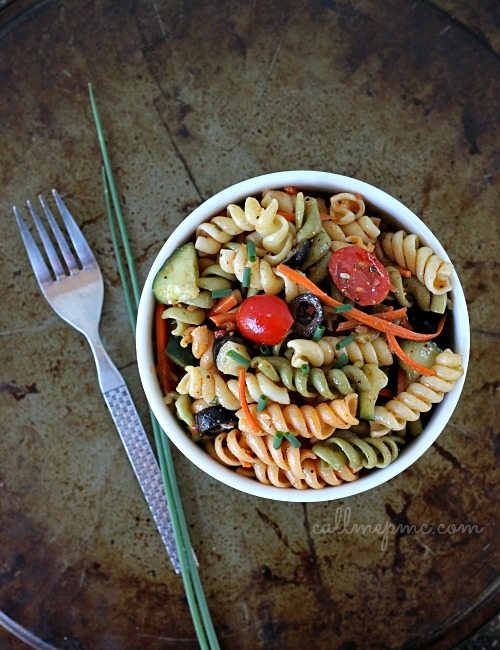 Make the most of those fresh tomatoes with a savory Traditional Southern Tomato Pie. It's full of flavor from two cheeses, fresh sun ripened tomatoes and a buttery pie crust.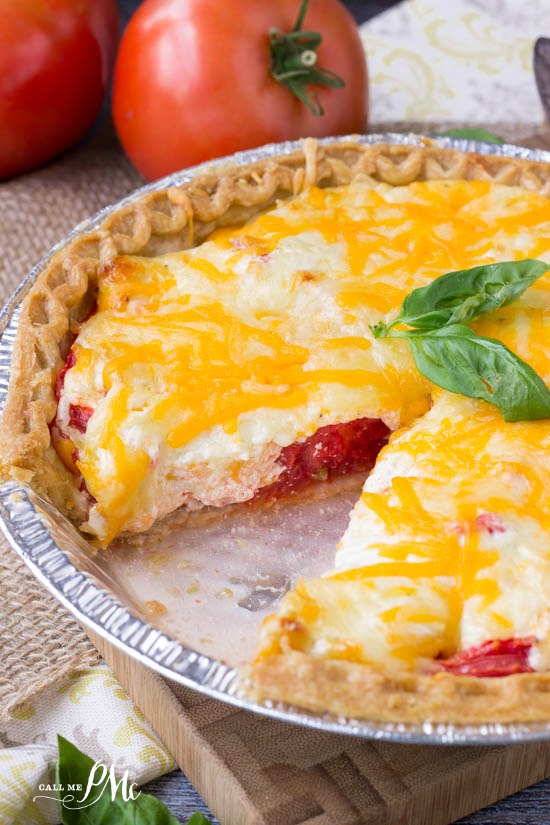 Tall, buttery, moist, dense. This pound cake is classic and very close to an original pound cake recipe.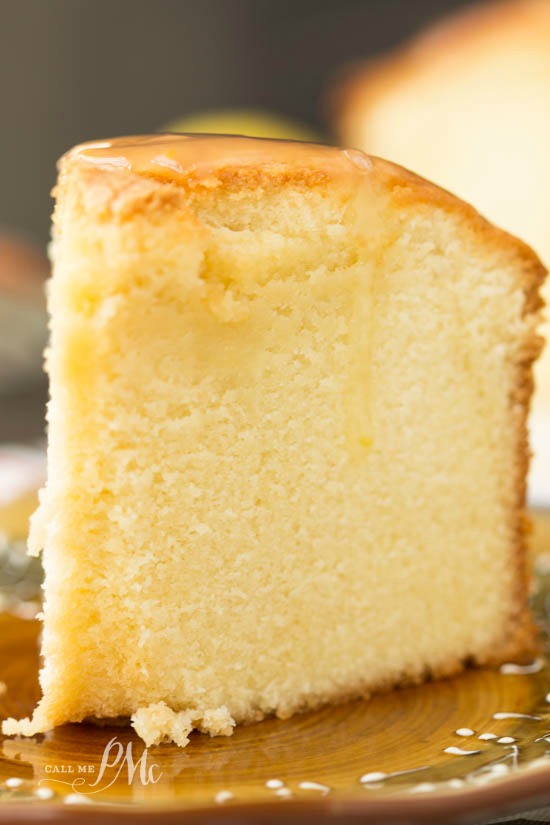 Mississippi Mud Cake – a Southern classic cake with chocolate, marshmallows, and pecans!
Also good collections to have