20+ Easy Game Day Party Dip Recipes just in time for your football watch parties! Let your taste buds take a walk on the creamy, cheesy side with the party-worthy, fun, festive, and flavorful dip recipes. A creamy dip will never let you down!

20+ Easy Game Day Party Dip Recipes
All good tailgates, watch parties, and sporting events have one thing in common, a large spread of food and especially dips. Spinach and artichoke dip, pizza dip, Queso, and buffalo chicken dip all make tasty dips to snack on before watching your team on the field.
These dips are quick, delicious, and easy. Most are ready and less than 30 minutes and an extra batch can be made during halftime if needed.
Dips are easy. They are cheesy, gooey, creamy bites of heaven. And, dips are perfect for tailgating and football-watching parties. It's as simple as that!
When you can take a bunch of ingredients and dump them in a slow-cooker, pan, or microwave and basically let it do the work with little if any, help from you, that is a very good recipe! A little stirring and a final sprinkle of cheese on top is about the hardest work you have to do to make an outstanding dip! Am I right?
These dips have you covered for all your entertaining and party needs.
Click the photo for the recipe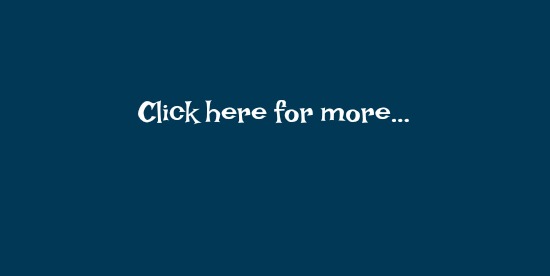 This post contains affiliate links. If you click the link and make a purchase I will receive a small commission at no cost to you. Visit all my recommended products at Paula's Picks on Amazon. Read my entire Privacy Policy here.
As a busy mom, Paula saw the need to simplify cooking and meal prep without sacrificing flavor. She provides simple recipes and time-saving strategies for delicious and nutritious meals for your family. Please share CallMePMc.com with your friends.